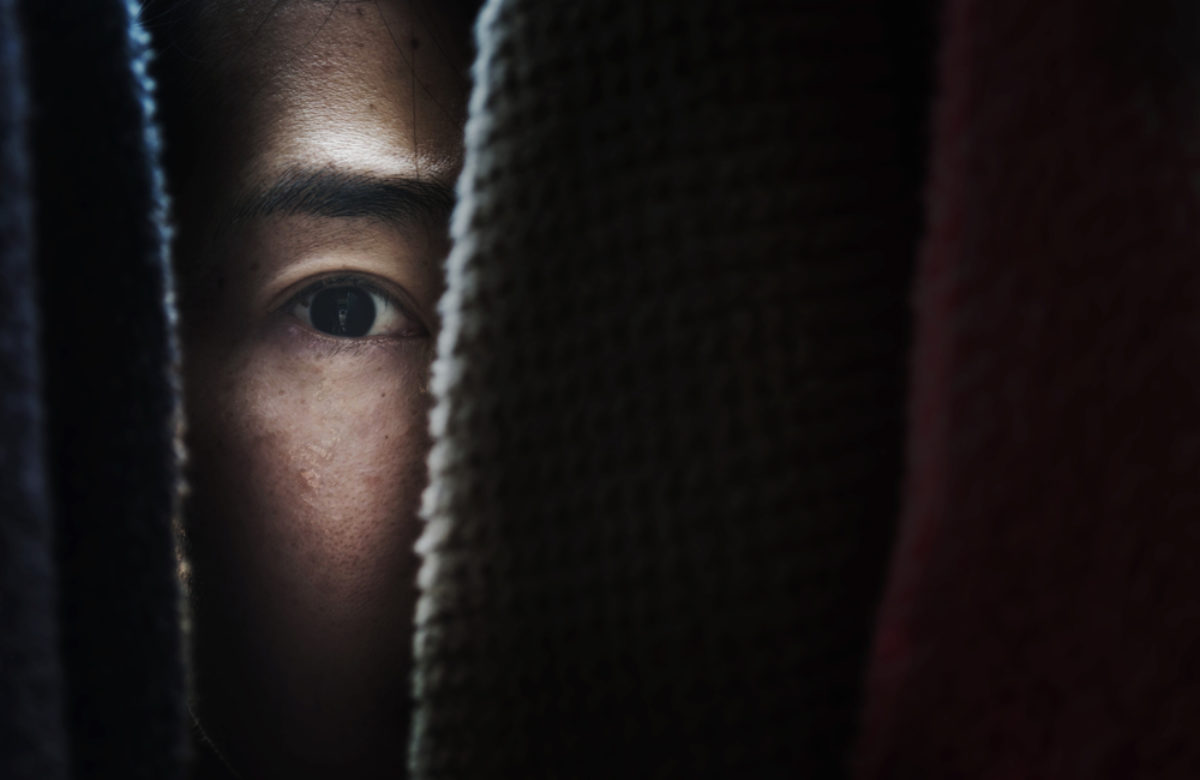 The German finance ministry has stated that criminal use of Monero (XMR) and Zcash (ZEC) is rising. In a  recent report, it argued that use of anonymous crypto assets might one day replace that of Bitcoin on the dark web.
The report is careful to highlight differences between different crypto assets. Whereas blockchain forensics firms can often link an individual to a Bitcoin wallet, anonymity-preserving protocols limit their efficacy.
Criminals Still Prefer Cash to Pseudonymous Crypto!
The money laundering and terrorist financing-focused report is titled the First National Risk Analysus. Germany's Federal Ministry of Finance published it on October 11.
The ministry started to assess the existing and future risks that could contribute to the proliferation of such financial crimes in December 2017. Joining the ministry in its research are 35 other federal and state authorities.
The analysis identifies the use of crypto assets as a potential risk factor for the future. However, it makes a clear distinction between pseudo-anonymous cryptos, such as Bitcoin, and privacy-focused currencies, such as Monero and Zcash.
The German Ministry of Finance claims that the risk posed by anonymous cryptocurrencies is greater than that of the likes of Bitcoin. Their anonymous nature makes policing criminal acts associated with their use much tougher and, therefore, criminals may start to use them more frequently.
The ministry observed that although use on the dark web or as a method of financing terrorism remains low, popularity for the anonymous cryptos is growing.
The report also states that there is not much evidence of any cryptocurrency being used in connection with terrorist financing in Germany. However, the ministry claims to have identified its use in relation to occasional groups of religious extremists and the far-right.
It says that current cryptocurrency volatility limits its use as a means of payment. However, those behind the report identify stablecoins as being a potential option for fast international payments beteween criminal networks.
Interestingly, it also states that the ultimately traceable nature of most crypto assets that have not had anonymity features built in makes them a poor choice when compared to a much more established and familiar means of payment – cash:
"The use of cash, in contrast to the use of pseudonymous crypto assets, leaves no traceable footprint and is easy to handle, so it can be assumed that, for example, the transfer of funds in the field of ​​terrorism financing alongside hawala and money transfer service providers currently continues mainly via cash couriers."
Related Reading: Bitcoin Price Volatility Approaches as Bulls Try to Outclass Bears
Featured Image from Shutterstock.