Join our community of 10 000 traders on Hacked.com for just $39 per month.
Australian prime minister Malcolm Turnbull, the country's most powerful political official, has directed the government's Digital Transformation Agency (DTA) to study potential applications of blockchain technology across government.
Addressing a Senate Estimates committee on Monday night, DTA chief digital officer Peter Alexander revealed that PM Turnbull directly told the agency to explore blockchain applications after interest in the technology from other agencies and vendors, Australian publication ITNews reported.
The DTA is a government agency established in 2015 amid a wider digitization agenda that tasks the agency to assist other government bodies to undergo digitization.
Speaking to the Senate Finance and Public Administration Legislation Committee, Alexander also touched on the funding allocated to the DTA in the recent federal budget, stating:
"The Prime Minister in fact wrote to our minister [assistant minister for digital transformation Michael Keenan] and asked us to have a look at blockchain, which evolved into this particular piece of work."
The PM's direct mandate is a consequence of a "number of conversations with ministers and officers" about the decentralized technology, after a "number of [government] agencies had commenced looking at blockchain," he revealed.
"ASIC [was] looking at blockchain, Immigration – now Home Affairs – was looking at blockchain and considering it, and more agencies were talking about it," he told the senate committee, underlining a widespread effort among Australian authorities to understand and implement the innovative decentralized technology. "Lots of vendors were [also] coming to government and talking about blockchain."
The Aussie prime minister's marked suggestion to explore the technology draws parallels to his Indian counterpart, Narendra Modi, who said "disruptive" blockchain technology will have a "profound impact in the way we live and work", earlier this year.
Budgeted Research Efforts Underway
As reported previously, the Australian government allocated AU$700,000 of the 2018-19 federal budget to research and explore the implementation of blockchain technology in government services.
The agency has already confirmed it is planning a blockchain prototype to deliver welfare payments to citizens in 2019. Beyond the early use case, Alexander also revealed the agency would research blockchain applicability in "settlement of trades, cargo management and even the providence of open data to ensure that is accurate."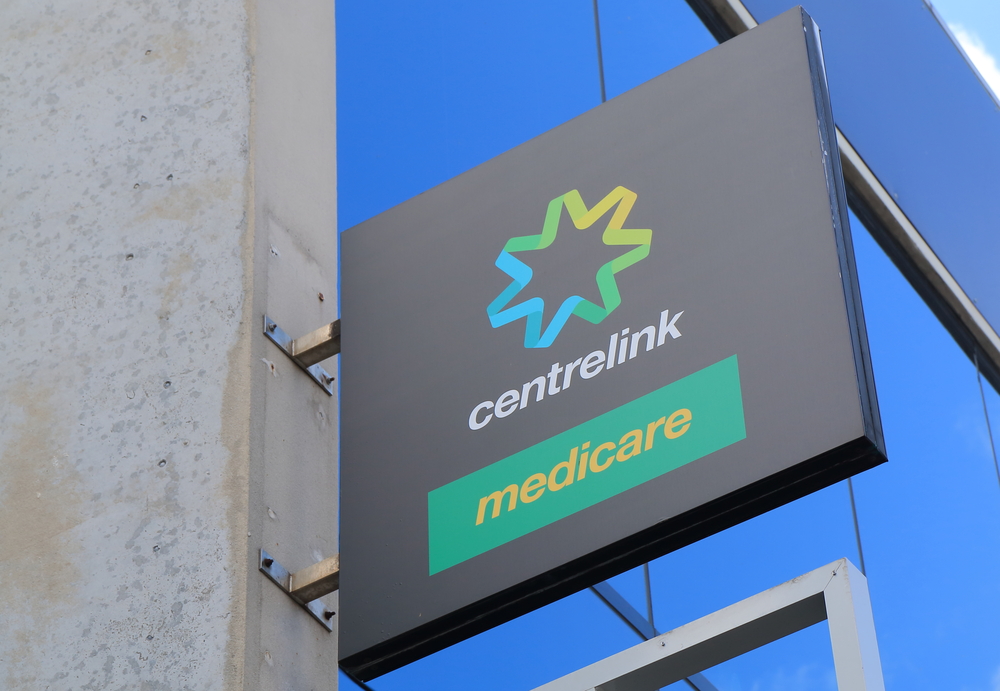 Notably, the official also revealed the agency had already begun work on 'big four' banking giant Commonwealth Bank and other financial institutions to "have a look at how blockchain might work in the financial services sector."
The developments come at a time when Australia's federal scientific research organization warned the country "can't afford" to follow the world in adopting blockchain technology, with a report urging the government to take a proactive lead in the field.
The advice hasn't gone unheeded, with a number of efforts in both public and private sectors taking shape to study the tech. For instance, Australia's central bank has publicly confirmed multiple endeavors to research and develop blockchain solutions while Australia's largest stock exchange is set to become the world's first major bourse operator to implement blockchain technology by the year 2020.
Featured image from Shutterstock.
Follow us on Telegram.
Advertisement