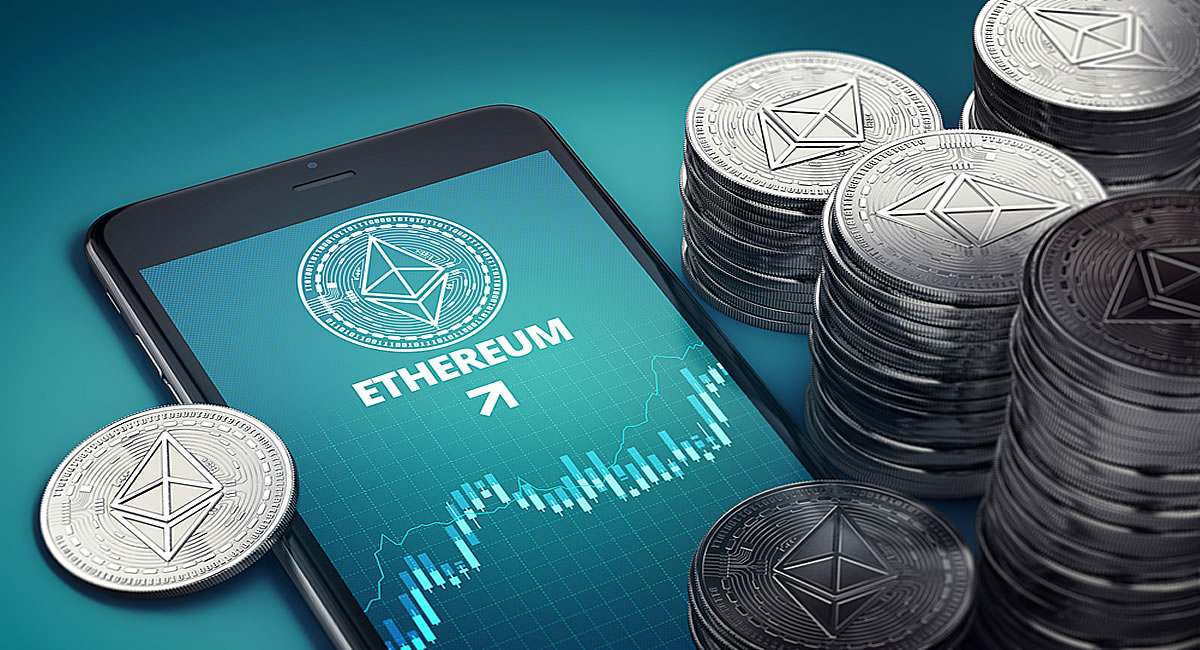 Ethereum (ETH) bulls vibrant; prices surge 32.1 percent
Serenity and similar hard forks demand developers
Developers are crucial for any open source blockchain project. Ethereum may be the leader, but they still have to retain them. The network's reliance is more pronounced now as they race towards Serenity. Meeting these milestones demand developer participation. If not, the platform will fizzle out even with lucrative bounty program in place. Presently, ETH bulls are steadfast, solid above $300 and rallying 32.1 percent from last week's close.
Fundamentals
There are many proposals with the express objective of enhancing the Ethereum network. From Homestead, Metropolis and later Serenity, the developer community is active. So active is Ethereum source code improvement that it eclipses that of Bitcoin and other high throughput platforms as Tron and EOS.
Lead developers provide leadership. Afri Schoedon was one. Abruptly quitting early this year because of a Meme, his departure opened a can of worms. Ethereum maximalists insist that he was sabotaging Ethereum's development and promoting third-party scaling solutions of which Polkadot is one of the many.
However, there is more to this other than the superficial allegations of Afri was hamstringing Ethereum's development. Dependence on individuals and crowning them as kings is a problem. It brings about centralization, an antithesis for blockchain foundation. Instead, there are options like bounty programs.
Ethereum has one. Through it, there is community development. EIP forwarding is a communal activity and made better by exchanges like Topkie designed for Bounty Stakes trading. It gets better. As diverse as the Ethereum ecosystem is, traders have a chance to exchange them for other high reward tokens via the exchange.
Such is critical, especially in days ahead when Ethereum prepares to smoothly transition to Serenity.
Candlestick Arrangement
Currently, ETH is on a roll, adding 32.1 percent week-to-date. Trailing BTC, which is galloping and lifting sentiment across the board, ETH is technically undervalued. As a result, there is an opportunity for traders to capitalize on this by buying the dips in smaller time frames.
Note that ETH is trading within a bullish breakout pattern against the USD. Revealing the strength of underlying momentum are wide-ranging bull candlesticks banding along the upper Bollinger Band (BB). It is a classic hint of participation.
Therefore, to reiterate previous assertions, buyers are in the lead. Thus, every low is a ramping opportunity with targets at $400.
Technical Indicators
Leading this trade plan is June 21st trade plan. Not only did it thrust prices above $290 and $300 but behind it is high participation of 265k against 133k. As prices surge, trading volumes will likely increase in response while bulls increase their ETH allocations.
Chart courtesy of Trading View. Image Courtesy of Shutterstock