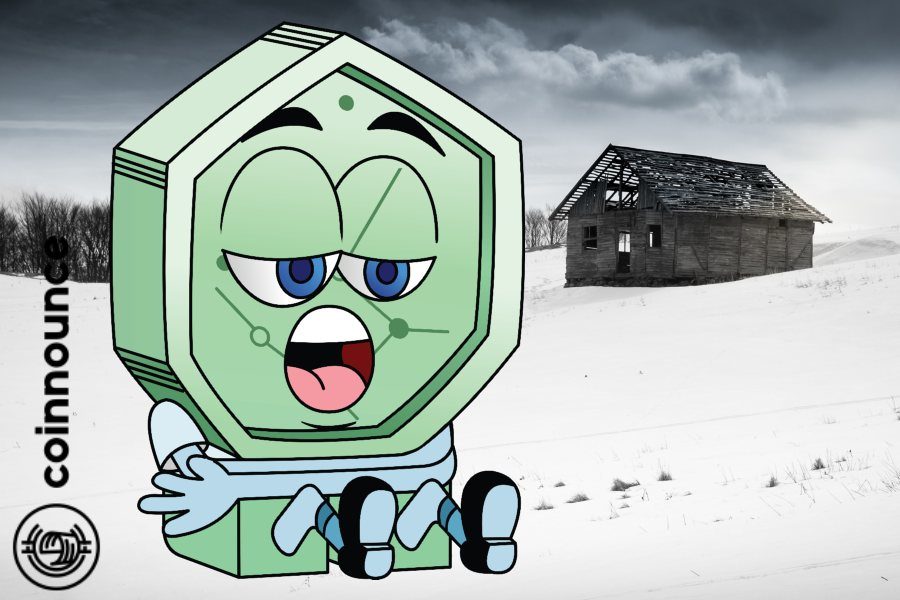 With crypto winters starting last month, the market has been facing a downfall with all major coins crashing to yearly lows. Along with the prices, the total market capitalization has also been falling massively. In the last 24 hours, more than $15 billion have been washed out of the crypto markets leaving behind just around $110 billion market cap.
Bitcoin was struggling to maintain the support around $3600 from a few weeks after crashing down from $6500 to $4200 last month. Yesterday, however, Bitcoin broke the key support to move below $3400 showing around 12% loss in the last 24 hours breaking its own 15-month low record. Cryptocurrency analysts were predicting that the lowest level is still not achieved when bitcoin fell up to $3550. According to analysts bitcoin will fall more to at least $2500 and can even fall further up to $1500 this year as the most major support which lied between $3500 and $3700 is now broken. Also, the total market capitalization of bitcoin, the king of cryptocurrencies has fallen below $60 billion.
Following Bitcoin, Ethereum has crashed massively over the last 24 hours showing around 17% loss. Ethereum was holding on the support near $105 from quite a few days but broke the support yesterday to move to double digits. Ethereum is trading around $84 right now with signs of further losses.
All top cryptocurrencies by market cap have fallen 11% to 24% except for Bitcoin SV (The newest hard fork of bitcoin cash) which is showing exceptional gains increasing 22% in the last 24 hours. Other altcoins such as XRP, Stellar, Bitcoin Cash, EOS, Litecoin, TRON etc. are all facing huge losses over the last 24 hours.
Bitcoin SV takes beats Bitcoin Cash
Bitcoin SV has taken over Bitcoin Cash in market capitalization as well as in price over the last 24 hours. Currently, the market cap of Bitcoin SV lies around $1.93 billion and the market cap of Bitcoin Cash is around $1.78 billion. The price of Bitcoin SV is currently $110 and Bitcoin Cash is at $102.
The total market cap of cryptocurrency market is just around $107 billion at the time of publishing. The market cap has fallen more than 12% in just 24 hours and is still falling. All investors are waiting for the crypto winters to end soon.