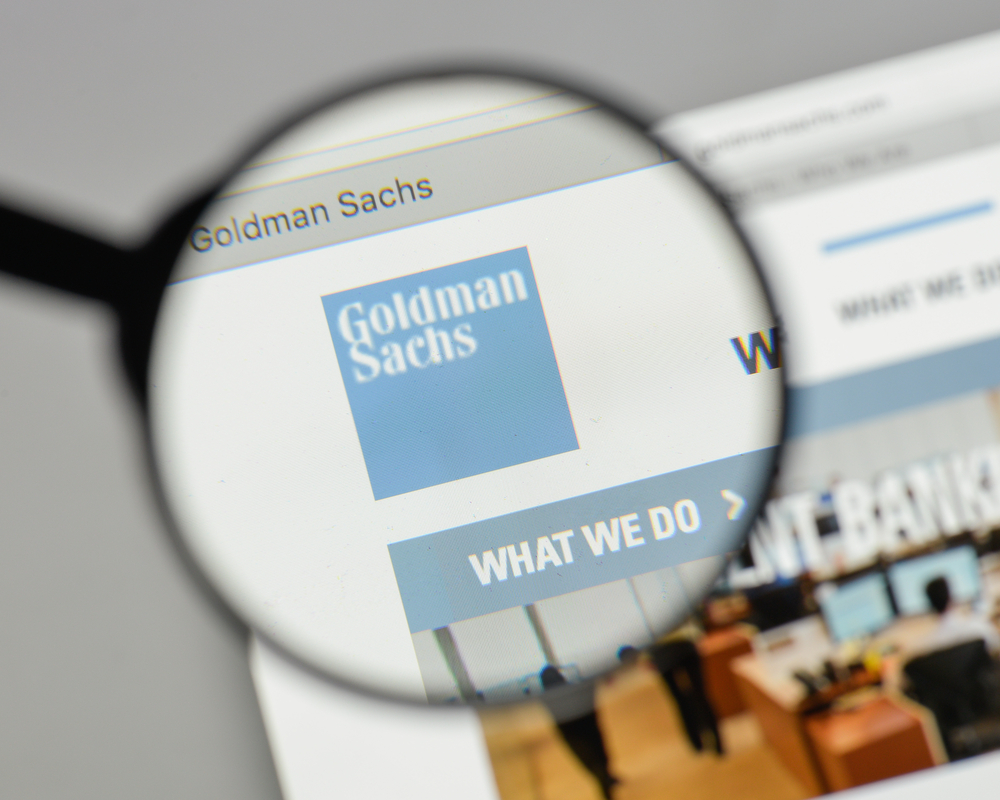 Join our community of 10 000 traders on Hacked.com for just $39 per month.
Goldman Sachs has hired a securities trading veteran to help the firm develop a digital asset strategy, but the investment banking giant continues to deny that it is launching a cryptoasset-focused over-the-counter (OTC) trading desk.
According to business news outlet Tearsheet, Goldman Sachs quietly hired Justin Schmidt last week. Schmidt, who now serves as vice president of the firm's securities division and head of digital asset markets, previously held a senior VP post at Seven Eight Capital.
The hiring immediately sparked a renewed debate over whether the bank is launching an OTC cryptocurrency trading desk for institutional clients, but Goldman denies that this is the case — at least right now.
"In response to client interest in various digital products, we are exploring how best to serve them in the space," the publication cited Tiffany Galvin, a Goldman Sachs spokeswoman, as saying in a Friday statement. "At this point, we have not reached a conclusion on the scope of our digital asset offering."
Nevertheless, these rumors have circulated since late last year, when Bloomberg first reported that the firm would launch a cryptocurrency trading desk by the end of June 2018. Goldman CEO Lloyd Blankfein has repeatedly denied these reports, though he has left the door open that the bank could make a crypto play in the future.
Moreover, sources have reportedly told Business Insider that while Schmidt "will not be trading anything at the firm, including cryptocurrencies," they also said that he will be exploring a potential trading desk.
Notably, Goldman Sachs already owns a cryptocurrency trading desk — at least indirectly. The firm holds a minority ownership stake in fintech startup Circle, which has launched a range of cryptocurrency products, including an OTC trading desk that processes more than $2 billion in trades per month.
Circle CEO Jeremy Allaire has said that the desk has processed individual trades worth more than $100 million, and the firm has recently doubled its minimum order size to $500,000 from $250,000.
Last week, UK banking giant Barclays acknowledged that it has begun approaching clients to gauge if there is enough interest to justify adding a cryptocurrency trading desk to its range of institutional services.
Featured image from Shutterstock.
Follow us on Telegram.
Advertisement