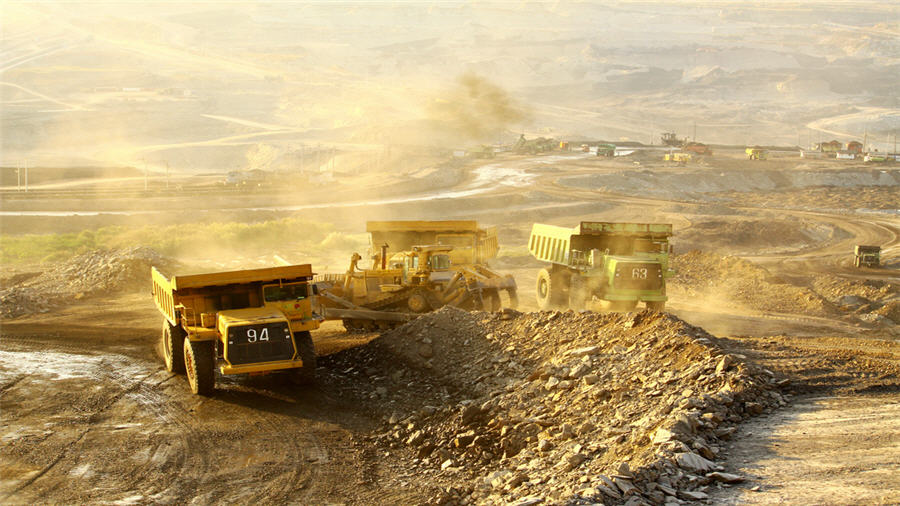 There is no day that goes by without stories of scams or attempted scams related to cryptocurrencies.
The majority of those who get scammed are novice crypto enthusiasts out to make a quick buck on some highly performing coin.
The unforgiving field of crypto investment has also seen the emergence of crypto masqueraders, whose intention is to steal either your cash or crypto.
In a classic example of trickery, over 100 people may have fallen victim to a cryptocurrency scam involving an Android App.
A company called Google Commerce Ltd allegedly siphoned off over $39,000 from the unsuspecting public after offering to sell them 1 Ether token for every download. Each download cost €335.
According to crypto malware researcher Lukas Stefanko, the scammers instead sold the users an image of the Ethereum logo.
"Buying Ethereum app is not the same as buying Ethereum. Scam app for €335 only displays ETH logo"
Reports show that the victims installed the dubious app from Google Play Store, something that went largely unnoticed since August 14, 2017.
The clever use of the Google Commerce label might have been intended to game the system, and it likely is the reason Play Store approved it.
Note that the genuine developer name of all Google-backed apps is Google LLC. Anything else should elicit nothing but suspicion.
Although Google's App Store has since removed the app, the question of how it managed to scam users for such a long time begs for answers.
Users who fell for the trap may have paid willingly, but why was the tech giant unable to protect them? It will be even more amusing if it emerged that Google Play Store also benefitted by receiving obligatory payouts from fake App.
While Google fights to remove cryptocurrency mining and other crypto-related apps, an effort needs to be developed where users don't get scammed due to app developers using the company's name in their products.
The ban on cryptocurrency mining apps
Google imposed a total on crypto mining applications on its Play Store. While it affects even legit apps, it is vital because it removes all the bad elements that make it to the play store.
Nevertheless, the ban seems not to be very effective as yet. It has been reported that in the days after Google's ban took effect, a mining app called JSEcoin made it back to the Play Store.
The app allows users to remotely mine crypto using their desktop. It also offers its users tips on how to mine cryptocurrencies on mobile devices. All these were legit before the tech giant imposed the ban.
How it evaded detection and slipped back onto the Play Store is another area of concern that Google's security team needs to address.
Cases such the one by Google Commerce LTD will continue to resurface, even as Google tightens its laws and security regulations.
Users need to be aware that these scams will always find a way to sites such as Google App Store. The best thing is to be vigilant, finding more about an app or site before engaging them.