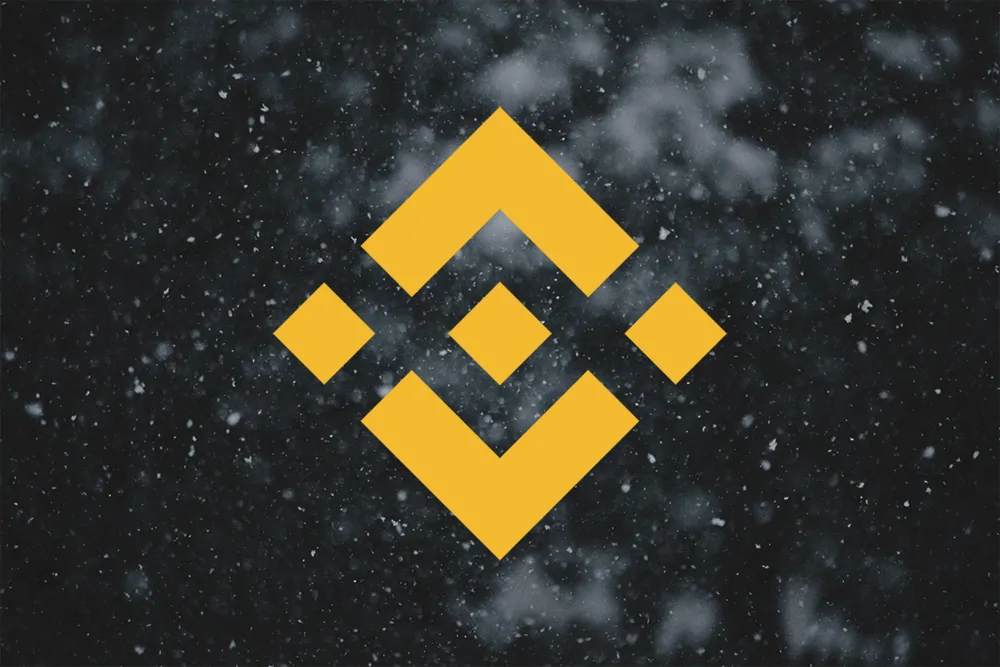 The Binance Coin price line sees bulls on the 05th of March to reach across the $21.40 mark. The cryptocurrency trades with a day's range of $ — $
1-Day Binance Coin Price Analysis (05th March)
Binance Coin Price Chart by TradingView
The cryptocurrency began its trade at the $20 mark for this 1-Day price chart. The BNBUSD pair saw a bullish momentum that led the price line across the $21.40 mark by noon, to achieve a day's high of $21.47 US Dollars. The cryptocurrency saw ruffled price movements from the afternoon, till the end of the 05th of March. The cryptocurrency closed its trading price right above the $20.60 mark on the day.
At the start of the 06th of March, the coin saw some price recovery and returned across the $21.20 level. Currently, the Binance Coin trades at $21.1329694 US Dollars.
Binance Coin: predictive analysis
AschraM suggested that since the altcoins have grown and the halving season is near, Binance Coin is expected to half soon as well.

Binance Coin Price Chart by TradingView
The crypto analyst discussed that the BNB cash flow is expected to exit in projects and since BNB is cheaper to use as compared to BTC, thus it will be utilized for orders on the Binance chain.
According to this predictive analysis, Binance Coin is expected to half near the $15, after which it will pump to $30, and then another brief fall which will be followed by another rise towards the $43 mark.
Featured Image by Aditya Vyas.
Disclaimer: The information provided is not trading advice but an informative analysis of the price movement. Cryptopolitan.com holds no liability towards any investments based on the information provided on this page.