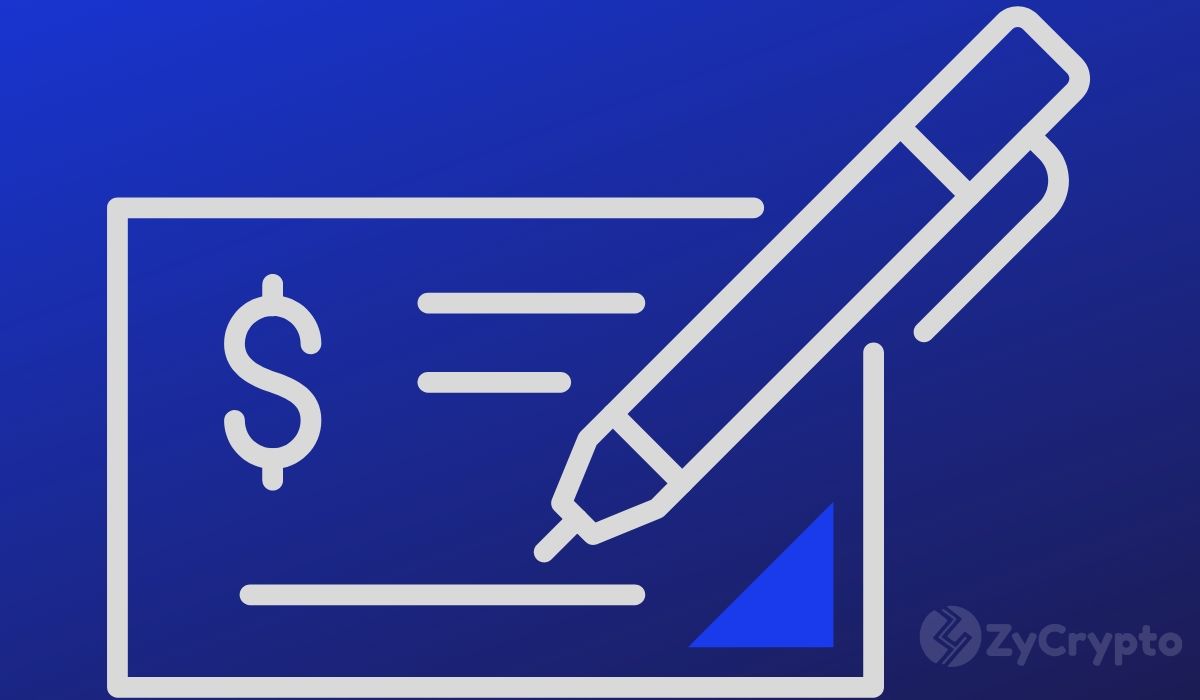 The eligible American citizens have begun receiving bank checks of the coronavirus stimulus package aimed at helping them cope up with the pandemic challenges. However, Coinbase has revealed that some of the people are sending the money directly to their crypto portfolio.
This is after Coinbase CEO, Brian Armstrong said the crypto exchange had experienced a drastic uptick in the number of $1,200 deposits, coincidentally the same amount the federal government is giving each eligible individual.
It comes at a time when Bitcoin is struggling to stay above the $7000 level, where the bears are pulling the market to dip much lower. However, with investors feeling safe to reinvest their money into the asset, a bull rally remains imminent.
At the time of reporting, the asset was trading at $7121, which is a strong hurdle that the breakout to either side will be huge.
Bitcoin and the Stimulus Package
If the claim by Coinbase is to be trusted, then the market cap of the asset will rise by the day, as we near the halving event, which has been largely anticipated to be a catalyst for a bull rally. The market cap will rise much higher if a proposed bill by House Democrats, Tim Ryan, and Ro Khanna, sees the light of the day.
The two are proposing an increase in the amount of relief cash payment to $2,000 per month to every individual until the economy stabilizes. The proposal read, "as millions of Americans file for unemployment week over week, we have to work quickly to patch the dam- and that means putting cash in the hands of hard-working families."
With the trend showing more people investing their payment in Bitcoin, things are only going to be better if the bill is passed into law. If the package is increased to $2,000 per individual and there are millions of Americans to receive for the coming months, you can surely see the math's point to Bitcoin increasing in demand.
Bitcoin might thrive under the coronavirus crisis, due to several favorable fundamentals. One is that the fiat inflation is increasing by the day as central banks print more money to offset the coronavirus pandemic. The other is the fact that the crypto-asset offers a platform to transfer huge amounts of money much faster and secure than the traditional methods.
As the total number of confirmed cases surpass 2.2 million and deaths top over 148K, it is only spelling more challenging times ahead. This is being made difficult by the fact that a vaccine might be months away from being approved.
---
Get Daily Crypto News On Facebook | Twitter | Telegram | Instagram
---
DISCLAIMER Read More

The views expressed in the article are wholly those of the author and do not represent those of, nor should they be attributed to, ZyCrypto. This article is not meant to give financial advice. Please carry out your own research before investing in any of the various cryptocurrencies available.