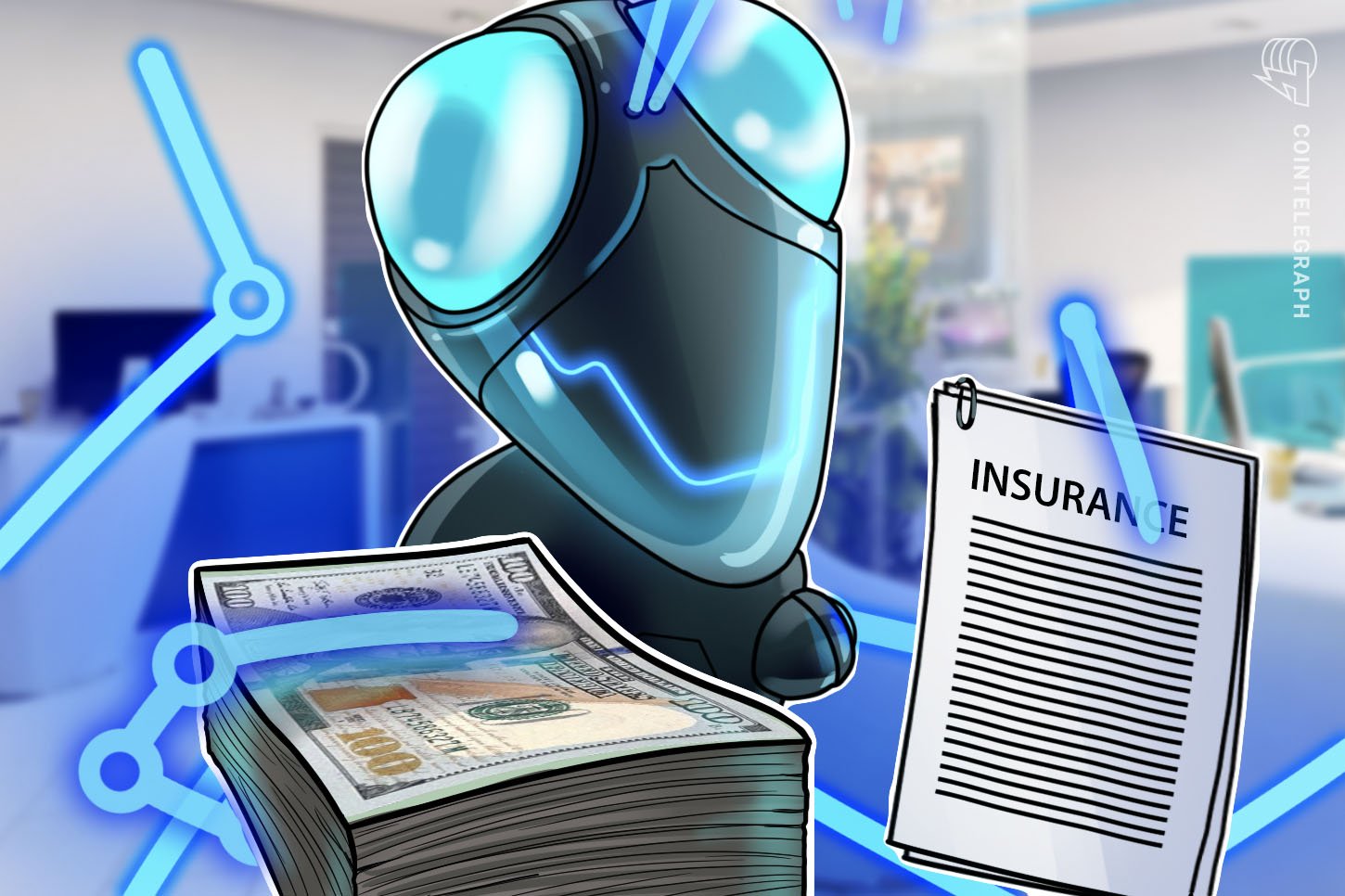 Polish insurance company Link4 has partnered with a regtech firm Coinfirm to streamline document correspondence and storage with a blockchain-based system.
Called Trudatum, the blockchain-enabled tool developed by Coinfirm reportedly allows the firm to transfer and store electronic documents and ensure their immutability. For Link4's customers specifically, it means that their insurance papers could be accessed and verified online, thereby reducing the overall amount of paperwork for the company.
Link4 considers itself the leader of the direct insurance market in Poland. Launched in 2003, the company was allegedly the first on the local market to sell motor insurance exclusively via phone and Internet
Blockchain is another technological step for the company commented Agnieszka Wrońska, president of the Link4 Board:
"For a long time, we've been focusing on modern and secure solutions, and this undoubtedly fits with blockchain, which guarantees the permanent saving of documents without the possibility of editing them. It is a benefit for our clients who will always find documents such as the product card or general insurance conditions in the same place, in unchanged form."
The blockchain-powered solution has reportedly been approved by the Office of Competition and Consumer Protection, a local watchdog. 
Other use cases in the insurance industry
Other insurance companies worldwide have been applying blockchain technology to various aspects of their operations. 
Earlier this year, Cointelegraph reported that insurance firms in China were using blockchain to manage coronavirus-related claims amid the outbreak. This was enabled by Xiang Hu Bao, a blockchain-based collective claim-sharing platform that reportedly counts around 104 million users.
Moreover, in December 2019, Anthem — the second-largest health insurance company in the United States — announced plans to use blockchain to secure the data of its 40 million members over the next three years.