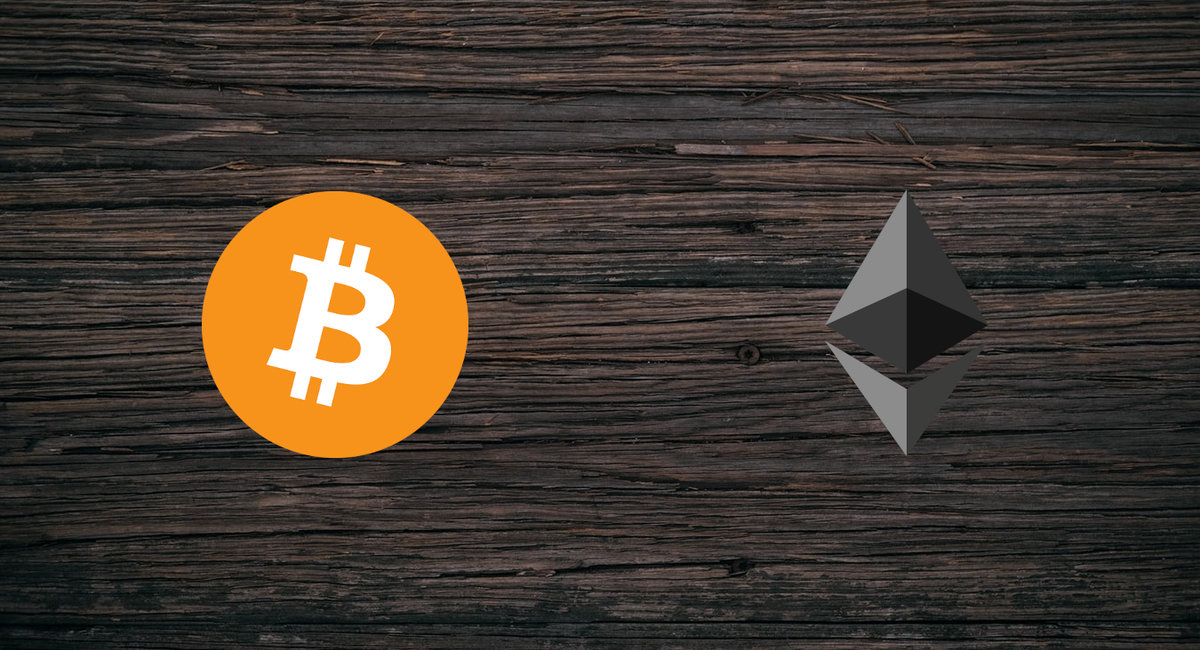 Key highlights:
tBTC is an Ethereum-based token thats backed with BTC on a 1:1 basis
The team behind tBTC is working on bringing the token to leading DeFi protocols like Maker and Compound
Keep Network and Summa have developed a new Ethereum-based token that aims to bring Bitcoin's liquidity to Ethereum's decentralized finance (DeFi) ecosystem. The new token is called tBTC and is minted through a system that ensures all tBTC tokens in circulation are backed with actual BTC on a 1:1 basis.
The code powering tBTC is open source and the token leverages the t-ECDSA signature algorithm. According to the Keep Network team, using t-ECDSA is more secure than using multisig, and also reduces costs by requiring less space on the blockchain.
The process of handling Bitcoin deposits and minting the corresponding amount of tBTC is overseen by »signers«. As explained by Keep Network:
»In order to ensure decentralization, tBTC uses "signers," who operate in groups of three. All three signers must approve a transaction for it to proceed. In order to incentivize people to fill this role, signers receive a micro fee of 20 basis points (bps) for every tBTC "minted" in exchange for a BTC.«
Keep Network CEO Matt Luongo told The Block that there will likely be between 80 and 100 signers at tBTC's launch.
Will tBTC finally open the Bitcoin floodgates for DeFi?
The team behind tBTC is working on integrating the token with leading DeFi protocols such as Maker and Compound, although the token will have to prove that it's sufficiently liquid and secure before it's likely to be included in these major DeFi protocols.
Still, tBTC has already made some progress - the Maker community has approved an ETH/BTC price feed that will help DeFi apps take advantage of tBTC. The Bitcoin-backed token could also potentially be used in the Maker protocol as a form of collateral, but this will require additional approval from the Maker community.   
Incorporating Bitcoin into Ethereum-based DeFi applications is not a new idea, as tokens such as Wrapped Bitcoin and the Synthetix platform's sBTC are already available to DeFi users. However, Tbtc aims to get an edge over the competition by simplifying the process of minting and redeeming Bitcoin-backed tokens.