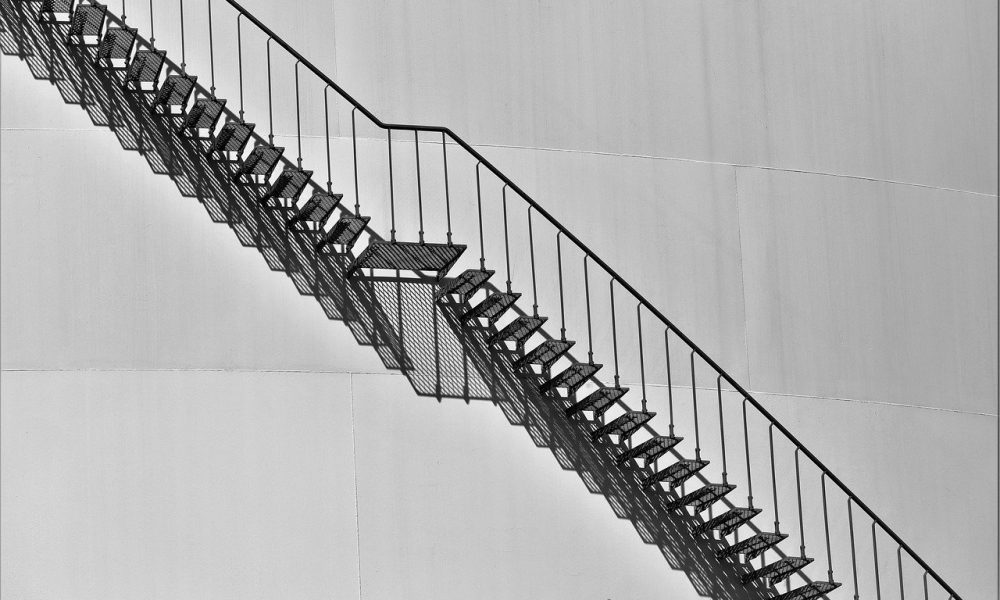 Ethereum has seen a substantial improvement in its price as it followed a strong uptrend. Notably, Ethereum 2.0, which aims to transition from a Proof-of-Work consensus protocol to a Proof-of-Stake, has attracted significant traction. As market participants continued to grow in the ETH ecosystem, it was found that the number of active validators for the network rose to 23725 active validators with 8 marked as pending, at press time.
In another positive development for Ethereum, smart contracts on the platform have risen exponentially since the devastating crash on 12th March. The latest report by Coin Metrics revealed that over one million Ethereum smart contracts have been created since the fateful day.
The number of smart contracts deployed on Ethereum rose all the way from 13.36 million on March 12th to 14.41 million on April 26th, meaning a surge of 7.85% in slightly over a month. Previously, for the time frame between January 1st and March 12th, the number of Ethereum smart contracts increased by roughly 470K, as compared to over 1 million contracts after this period.
Interestingly, the figures surged at a time when Ethereum's price was struggling near its yearly lows. While the number of smart contracts deployed was very less during its rally.
In March alone, 1,971,632 smart contracts were deployed on the Ethereum network making it the highest in the last one year. The online analytics platform, Dune Analytics's data also revealed that the cost of deployment was also at the lowest point, currently close to $11,621, making it a lucrative time for the developers.
Previously, it was reported that smart contract figures hit over 2 million in the Ethereum ecosystem. In addition, the last time the figures were recorded to be more than a million was back in October 2018. To top that, the number of smart contracts deployed on Ethereum was half of what it was in March. While this signaled a new wave of adoption not much has changed with respect to the transaction count.
According to data from Etherscan.io, there is a steady uptrend in terms of the Ethereum Daily Transaction chart and no breakouts. This could be an indication that not all contracts are being put to use and the increased figures do not necessarily mean heightened activity. It was recently reported that while Ethereum's on-chain metrics have significantly improved and despite fast block times, pending transactions were close to 66,000. Interestingly, only a few smart contracts accounted for most of the transactions.