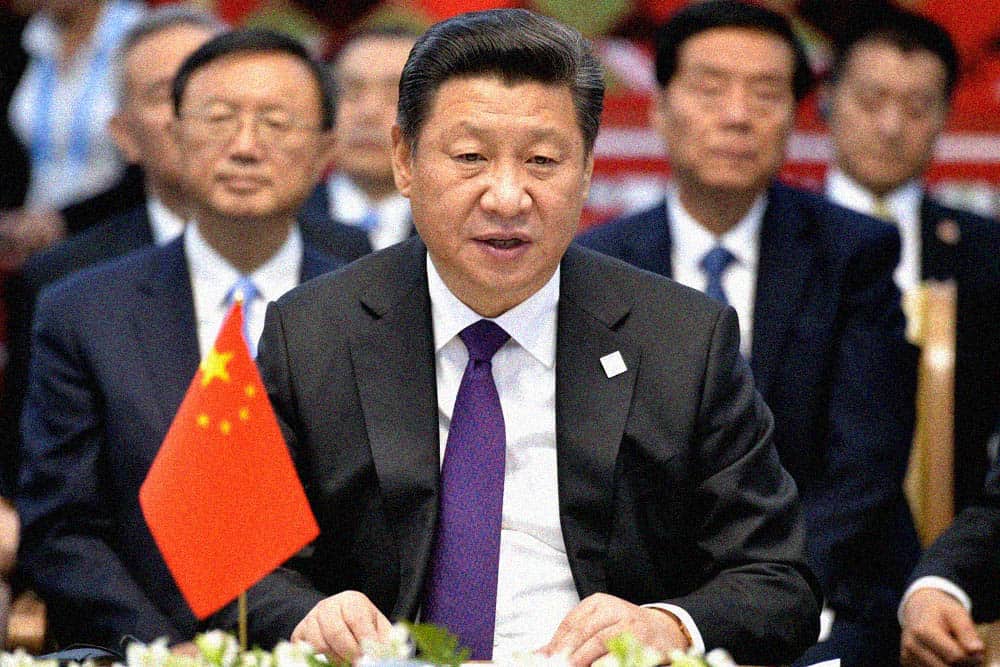 President of China Xi Jinping has highlighted the blockchain technology's significance and expressed that blockchain for governance could be employed for improving social governance.
The President stated that this on-going situation and the containment and fight against this novel Coronavirus has made the need for an effective and efficient governance model more prominent, which the blockchain could aid in creating.
China has been one of those countries who have been forthcoming towards the blockchain technology. The country has the highest concentration of cryptocurrency miners. Moreover, it has established a wide variety of technical committees for the regulation and standardization of blockchain technology. Even Chinese President Xi Jinping frequently acknowledged the value of blockchain technology.
Through the state-run news outlet, in an article titled "How to Make Scientific and Technological Innovation Support the Public Opinion", President Xi states that the outbreak of coronavirus not only affected the medical field but the entire social system.
Xi furthers that this fight against the virus has highlighted the need for a more robust governance mechanism such as blockchain for governance. Xi proposed that the government should employ technology to gain better insights into the social circumstances in the state, as it would in better decision making.
Blockchain for governance: Smart governance
President Xi noted that to promote social governance, technology blockchain for governance is required to be integrated into the existing system. Some of the regions in China have integrated new management to collect data and dispatch timely help and resources.
However, there seems to have some reluctance on the Chinese government's part regarding this integration of the latest technologies into the already existing social governance system.
As the President said that technologies such as blockchain, cloud technology, and internet-of-things can be employed to its already tightly controlled flow of public information in the state.
 Featured Image by Kremlin