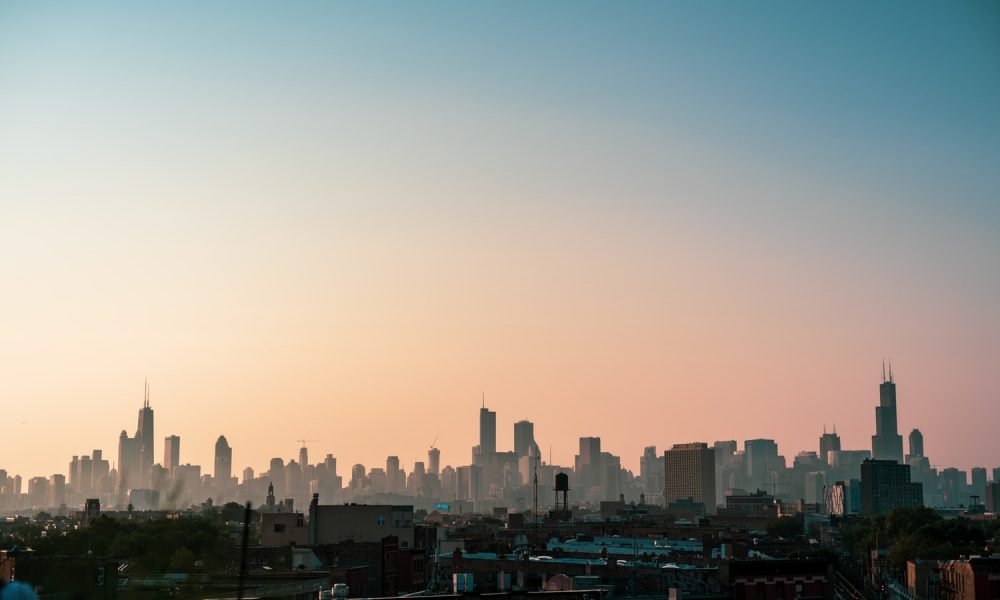 The term digital gold has been used on Crypto Twitter after several influencers pointed out similarities between Bitcoin and gold. While some thought that it was good to view Bitcoin as digital gold or store of value asset, a few others highlighted the fact that this was defying Bitcoin's use case as digital cash. The founder of MakerDAO, Rune Christensen was part of the latter group.
Appearing in a recent podcast, Christensen stated that Bitcoin, as well as Ethereum, has the potential of becoming digital gold.  However, recalling Bitcoin's initial vision he suggested that the king coin had envisioned something completely different to include the things that DeFi and stablecoins are doing today. Citing the same, he believed that this is what drove several people to Ethereum. Christensen added,
"So I mean, it's just like there's different types of technology that have different use cases, right. And Bitcoin's use case turns out to be digital gold, which is great, but it's not the original vision of digital cash."
Further, Christensen shed light on the fact that for Bitcoin to go from digital gold to digital cash, it needed stability which is highly unlikely considering the volatile nature of Bitcoin.
As seen in the above chart, the volatility of Bitcoin has depreciated over the years. At the time of writing, the volatility index of Bitcoin was 2.74%. This fairly low volatility leads to speculations of Bitcoin being increasingly used for daily transactions.
Additionally, while the Ethereum community has been anticipating the network's transition from proof-of-work [PoW] to proof-of-stake [PoS] through Ethereum 2.0,  Christensen revealed how the Maker Foundation views the same.
"The way that we think about scalability in general and just like, it's a question of like, which blockchain to choose in general is that, you don't have to ever depend on any single blockchain for your scalability or just in general."
To address this, blockchain transcendent is engineered to add applications that aren't anchored to single blockchain but instead to have something similar to the Maker protocol that exists simultaneously as a single system but spans across all the different popular blockchains, he added.
Christensen believes that Ethereum 2.0 would be great as the Ethereum blockchain, in general, would have a lot of advantages. He suggested that Ethereum 2.0 is structured to be blockchain transcendent. Detailing the same, he highlighted that Eth 2.0 would be running a bunch of blockchains at the same time.
"So you're already like if you want to be able to get the advantages of Eth 2.0 you have to start thinking today about how are you going to build your applications so that it can exist across multiple blockchains. So because we've already done that, that also means we will immediately be able to get all the benefits of Eth 2.0 as soon as it launches."