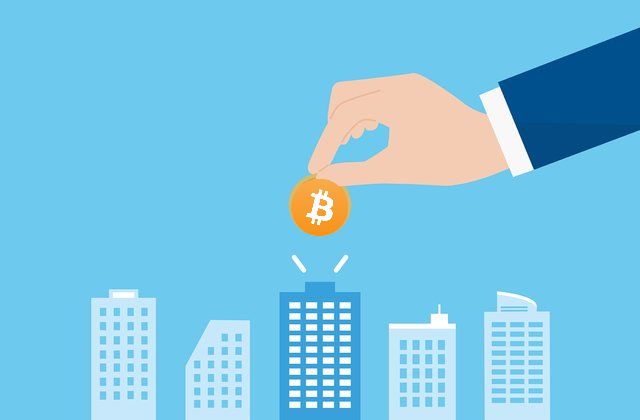 If you really believe in the tech and want to invest in the future then Bitcoin is best for you to invest your money.
Bitcoin is the first cryptocurrency created in 2009 by an anonymous developer named Satoshi Nakamoto. He discovered the concept of blockchain which is basically a public ledger where all bitcoin transactions recorded.
Bitcoin is digital money that can be accessed digitally and it does not exist physically like gold and silver. Bitcoin maximalist Andreas Antonopoulos also called bitcoin as the Internet of Money.
Bitcoin is also a revolution in the world of finance as it is a better form of money than all other existing today. Basically, world finance is going to be a new paradigm shift of monetary system, so you must learn, use and own bitcoin in order to be the part of it.
You will find many people saying bitcoin a bad thing and many will say you bitcoin is a good thing but we prefer you to decide it by yourself by understanding and experience the bitcoin technology by yourself (don't judge anything until and unless you completely know what it is)
check out the following sites where you will find relevant bitcoin-related learning and other materials:
-> https://bitcoin-only.com/
If you don't know from where to buy bitcoin then you can check out the following article that will show you the best exchanges which are most trusted and with the highest liquidity with many payment methods
->Best Bitcoin Exchanges For Trading
Here we did some work for you, check out the following articles and these will help you to understand bitcoin more:
->What Is Bitcoin? All You Need To Know About Bitcoin – visit here
->Bitcoin Next Generation Money by Harsh Sangwan – visit here
->The Bullish Case for Bitcoin by Vijay Boyapati – visit here
->Why Bitcoin? – A brief introduction to the security, privacy, and freedom of your money. by wiz – visit here
->How To Store Bitcoin In A Secure Way? by RoyBoy – visit here
->Investing in Bitcoin by Hasu – visit here
Bitcoin Source Code – https://github.com/bitcoin/bitcoin