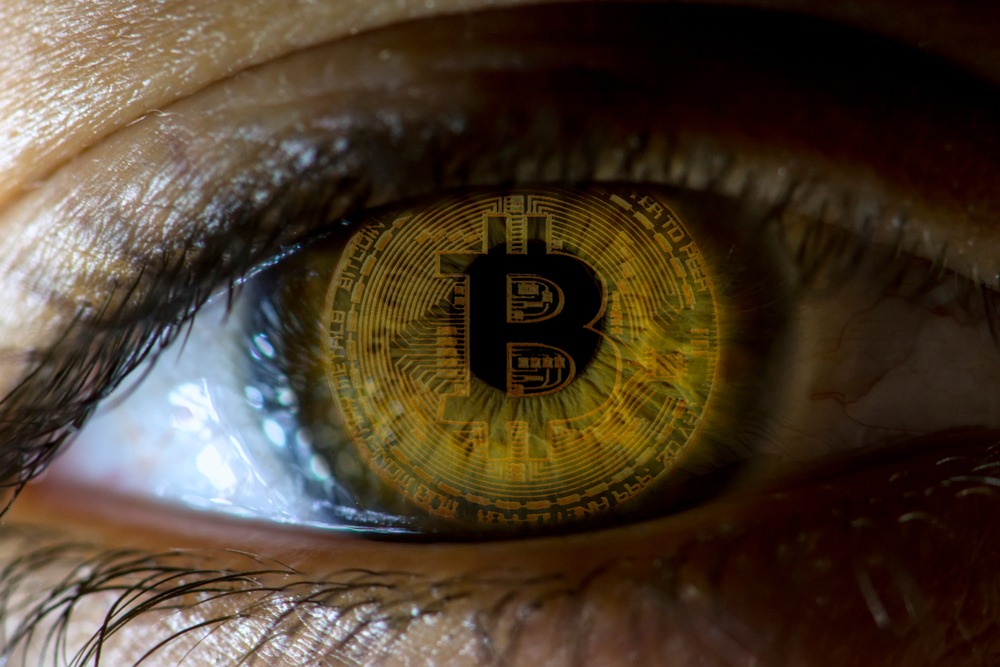 U.S. federal prosecutors have indicted a South Korean national behind the world's largest darknet child sexual exploitation site that was primarily funded using bitcoin.
The website known as 'Welcome to Video' was being run by 23-year old Jong Woo Son. The South Korean national is currently serving a prison sentence in his home country for the same crimes. Per the unsealed indictment, Son was arrested in March last year. His website only dealt in child sexual exploitation videos allowing members to trade their content using bitcoin. It has since then been seized.
Users Spread Across the World
Other than the indictment of Son on nine counts, 337 users of the site in the U.S. and other parts of the world have also been arrested and charged. This includes users from 23 states and Washington D.C., as well as from countries in Europe, Asia, the Middle East, South America and Australia. Two Welcome to Video users committed suicide before search warrants could be executed.
The U.S. Department of Justice will also pursue a parallel civil forfeiture action aimed at seizing bitcoin held in 24 accounts. The seized cryptocurrency assets will be paid in restitution to victims. Besides taking down the website, 23 child victims who were being abused by Welcome to Video users have been rescued in the U.S., Spain and the United Kingdom.
Authorities also seized around eight terabytes of child sexual exploitation videos after Son's arrest. By the time the site was taken down, more than one million video downloads had been recorded. The child sexual exploitation marketplace began operations in June 2015.
Bitcoin Helped Take Down Welcome to Video
While the website owner and users obviously turned to bitcoin thinking they could evade detection, it was the cryptocurrency that helped in tracking down the location of the site's infrastructure and even the operator. The tracing of transactions was done by the criminal investigation division of the IRS, per a DOJ release:
Through the sophisticated tracing of bitcoin transactions, IRS-CI special agents were able to determine the location of the Darknet server, identify the administrator of the website and ultimately track down the website server's physical location in South Korea.
Hundreds of Thousands of Cryptocurrency-Paying Members
From an analysis of the seized server, it was also discovered that upon registration every user would get a bitcoin address. Over one million bitcoin addresses were found, meaning that there were at least one million members. This is based on the assumption that none had multiple accounts.
Per NBC News, about 7,300 bitcoin transactions worth over $700,000 were processed by the darknet website. Annual membership to the site cost 0.03 bitcoin, or three million Satoshis. At the current bitcoin price, that's a little over $240.
This article was edited by Sam Bourgi.
Last modified (UTC): October 16, 2019 17:54