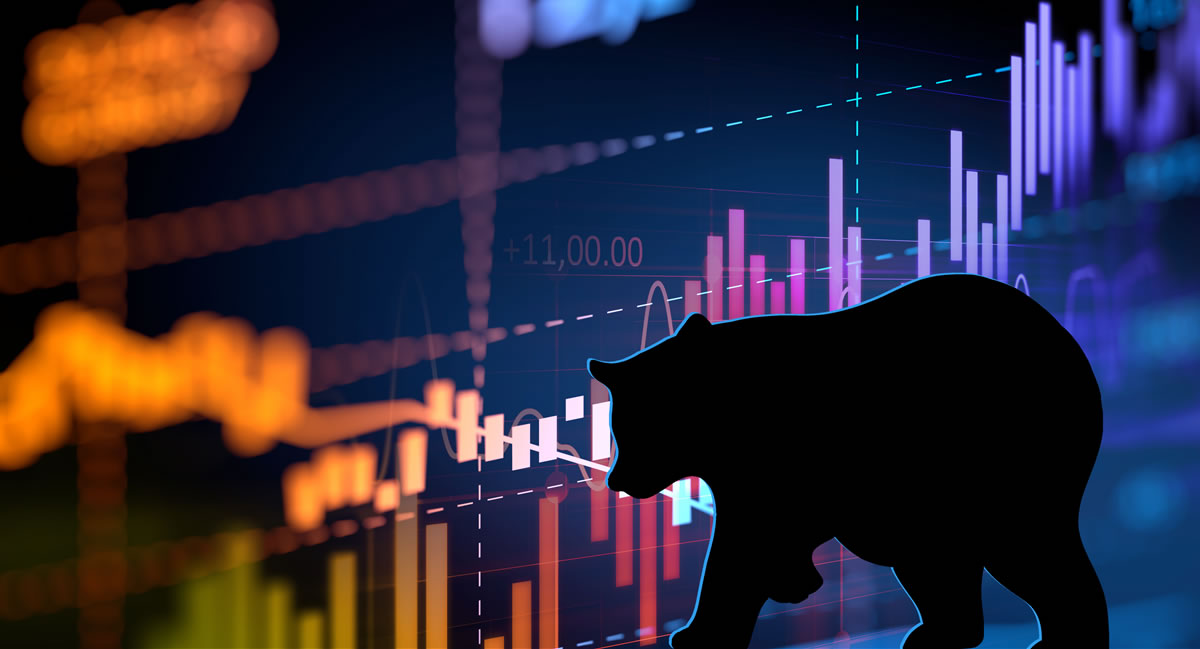 Crypto markets are still falling; Bitcoin SV, Stellar, and Iota in pain, Binance Coin staying afloat.
The bears are still exerting their control over crypto markets as the downward slide continues. Total market capitalization has dropped back below $110 billion and is heading back towards a new yearly low.
Bitcoin has failed to register any gains on the day and has sunk another 1.5% on the day to $3,450 at the time of writing. BTC dropped below $3,400 a few hours ago but has managed to claw back a little during the day's Asian trading session. Technical signals are not looking positive and we could be seeing Bitcoin back below $3,300 very soon.
There is not much point mentioning Ethereum as it has only been going one way in recent months. Shaving another 2% on the day ETH is back below $90 again.
The entire top ten is red at the time of writing with all altcoins feeling the pain again. Bitcoin SV is dropping the most with a 5% fall to below $90, Stellar is not far behind losing over 4% on the day. Tether is having a rare moment above a dollar as USDT climbs the market cap chart without changing its own.
The top twenty is equally as grim this morning with all altcoins in the red aside from Binance Coin which has made over 3% on the day taking it close to $5. Iota is getting pounded, dropping down to 14th with an 8% decline on the day. Ethereum Classic is also falling back shedding a further 5% to below $4.
Having a good dose of FOMO at the moment is DEX with a 44% surge from yesterday's levels. A listing on Korean exchange Coinbit is providing the momentum. Credo has also entered the top one hundred with a double digit gain on the day.
Taking a predictable dump is yesterday's pumper, WAX, falling 36% at the moment. Factom is also dumping all recent gains with an 18% slide on the day.
Total market capitalization is hovering around $109 billion after dumping another 2% today. It is not far off the weekend's low point of the year at just below $104 billion and there is a strong likelihood that things will dump down to double figures sooner rather than later.
FOMO Moments is a section that takes a daily look at the top 20 altcoins during the current trading session and analyses the best performing ones, looking for trends and possible fundamentals.