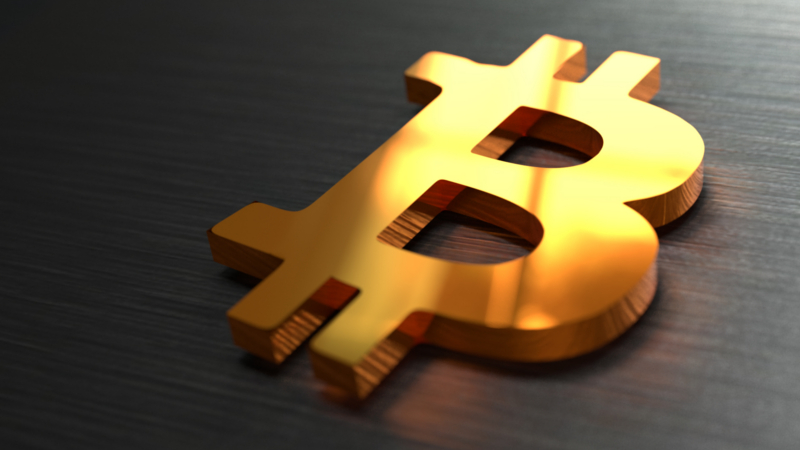 Earlier this week, reports revealed that Coinbase is shutting down its market-cap-weighted index fund targeted at accredited investors after raising less than the firm expected.
In the wake of these reports, Barry Silbert, the founder of Grayscale Investments, a crypto-focused investment fund, seized the opportunity to make it known that Grayscale's Digital Large Cap Fund is still accepting new individual and institutional investors.
Grayscale's diversified crypto fund, the Digital Large Cap Fund, is open for business for accredited individual and institutional investorshttps://t.co/fl9X7zA1OW https://t.co/R7V3EKB4Tx

— Barry Silbert (@barrysilbert) October 12, 2018
The Digital Large Cap Fund is a market cap-weighted portfolio of large-cap digital assets, including Bitcoin (BTC), Ethereum (ETH), Ripple (XRP), Bitcoin Cash (BCH), and Litecoin (LTC). The fund undergoes quarterly rebalances, for which the Grayscale team charges a 3% management fee.
According to Grayscale's latest portfolio update, the Digital Large Cap Fund currently holds $11.8 million in net assets with 2,621,000 shares outstanding. There is no indication as to how many institutional investors currently have capital invested in the fund, but the loss of a competitor like the Coinbase Index Fund will likely work in favor of Grayscale.
---
Disclaimer: This article's author has cryptocurrency holdings that can be tracked here. This article is for informational purposes only and should not be taken as investment advice. Always conduct your own due diligence before making investments.
http://platform.twitter.com/widgets.js