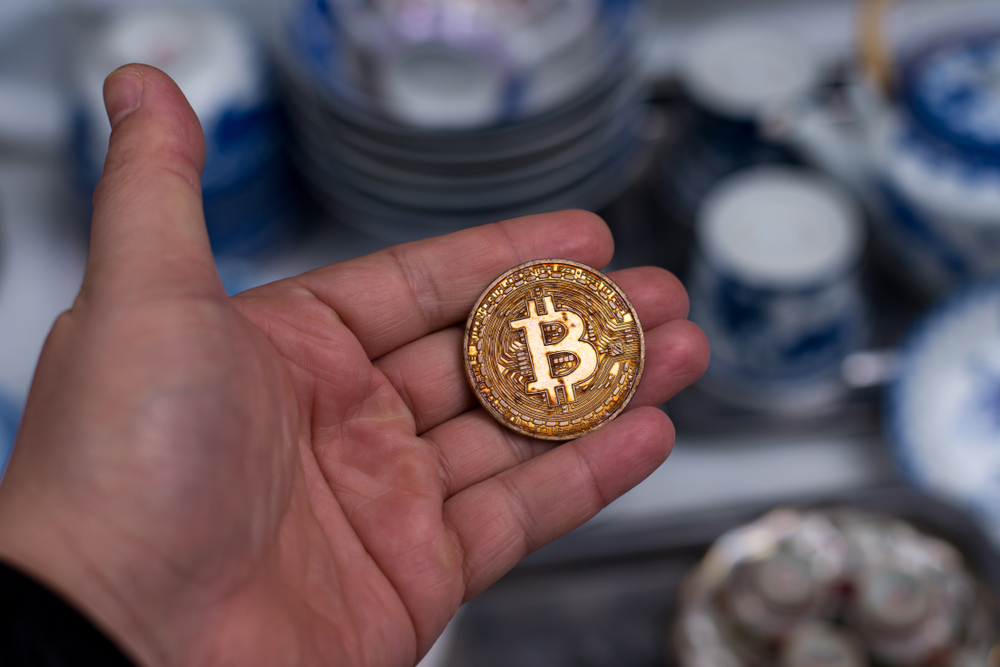 The State Securities Commission of Vietnam (SSC), the country's stock market watchdog, has reportedly forbidden industry firms from engaging in cryptocurrency-related activities.
Vietnam's official state news agency is reporting that the country's securities markets watchdog has 'required' the industry to not partake in "any issuance, transaction or brokerage activities related to cryptocurrencies" in a circular to all relevant institutions.
'Under an announcement released early this week, SSC banned public companies, securities companies, fund management companies and securities investment funds from taking part in the activities," an excerpt from the news report added…'and required them to obey legal regulations on anti-money laundering."
At press time, the announcement enforcing a ban of cryptocurrency-related activities among companies within the sector could not be found on the SSC's official website. The most-recent related investor notice was published on May 2, 2018, with the regulator warning investors to be cautious of investing in cryptocurrencies. The notice also urged industry firms including brokerages and asset managers to refrain from any cryptocurrency transactions until a legal framework is released.
According to the report, the SCC explains that its ban is in response to a directive [PDF] by the office of Nguyen Xuan Phuc, Vietnam's Prime Minister on April 11 ordering several ministries, law enforcement authorities and the country's central bank to strengthen the management of "activities related to bitcoin and other cryptocurrencies."
That particular directive was a direct consequence of an unprecedented nationwide scam involving two fraudulent initial coin offerings (ICOs) that swindled 32,000 Vietnamese citizens out of a massive $660 million.
At the turn of 2018, a new legal framework came into effect outlawing cryptocurrency's usage for payments in Vietnam. The prohibitive stance also sees adopters facing criminal prosecution with fines up to $9,000.
Last week, the State Bank of Vietnam, the country's central bank, agreed with a government ministry's proposal to suspend imports of Application-specific integrated circuit (ASIC) cryptocurrency mining equipment.
Featured image from Shutterstock.
Follow us on Telegram or subscribe to our newsletter here.
• Join CCN's crypto community for $9.99 per month, click here.
• Want exclusive analysis and crypto insights from Hacked.com? Click here.
• Open Positions at CCN: Full Time and Part Time Journalists Wanted.
Advertisement