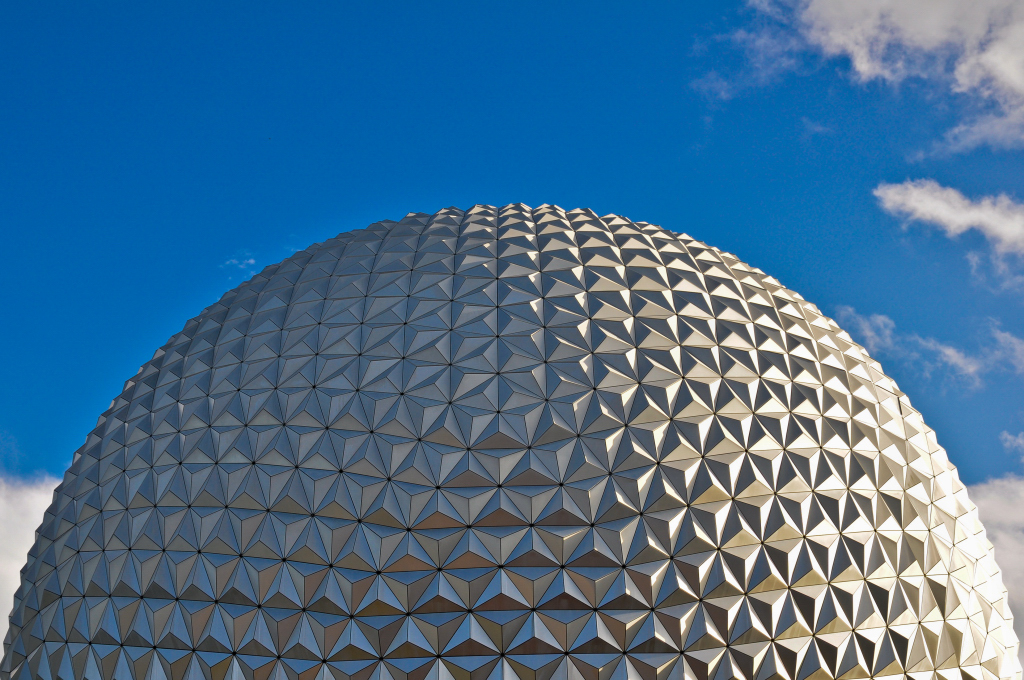 Ripple is unarguably one of the most stable cryptocurrencies as well as the most popular altcoins that currently exist in the cryptocurrency market. The first quarter of this year has been rough to several cryptocurrencies, preponderantly due to severe fluctuation in Bitcoin's price in January. Bitcoin, being the most popular and influential cryptocurrency till date, maneuvers the individual price and market capitalization of a significant number of altcoins. Therefore, with Bitcoin's turmoil, nearly the entire crypto-market suffered from drastic losses and volatility. Fortunately enough, Ripple is one of those currencies that is completely independent of Bitcoin's influence and is capable of showing stability amidst the market mayhem.
The principal characteristics that are behind this currency's massive popularity among users are its significantly lower transaction fee, faster transaction system, and a very transparent blockchain platform that offers all the necessary information to their traders in an unadulterated manner thereby providing the investors to make the right call during trading. Hence, it is no surprise that Ripple would publish an extensive update about their current position after Quarter1 (Q1) and their plans for Q2. On 25th April, the Q1 report was published by Ripple's team. Here, you would find out some important facts from the Q1 report along with their plans for Q2 and how these new updates are going to change Ripple's future.
Ripple's Q1 Report at a Glance:
a. Quarterly Sales Amount: Despite the severe unrest all over the cryptocurrency market, Ripple has managed to hold its usual position during the first quarter with some sporadic slipups. According to their report, an amount of 16.6 million USD worth XRP was directly purchased by the market participants during this quarter. Moreover, the Ripple team was able to sell $151.1 million worth Ripple coins as a small percentage of their overall exchange volume.
b. Escrow Account: During this period, Ripple was released from an online escrow account which is cryptographically secured. Nearly 3 billion XRP was released from this account among which 2.7 billion was put back into new accounts and the remaining 300 million were used in various ways to ameliorate Ripple's ecosystem.
c. Market Share: Where most of the cryptocurrencies struggled with keeping their market capitalization stable, Ripple doubled their share of market cap from 3.56 % to 7.57% during this period. This trend began by the end of 2017. Moreover, XRP's overall market volume grew considerably during Q1 from 5.3% to 6.9%.
d. New xRapid Customers: Ripple's development team announced five new pilot customers during this period including Western Union, MercuryFX, IDT, MoneyGram, and Cambridge Global Payments. These pilot customers have been proved extremely effective so far in lowering liquidity cost and increasing transaction speed.
Besides these four major events, there were significant changes in Ripple's price index due to various global events during quarter 1.
Awaiting Events for Ripple in Q2:
Since the beginning of Q2, Ripple's development has been terribly busy in implementing new features and commencing new lucrative partnerships. A few weeks ago, Ripple got engaged in a collaborative partnership with the blockchain consortium in order to provide a significant advantage to the developers. According to their current roadmap, these three months are going to be very eventful for this coin. Some of the major events that have happened so far in Q2 or about to happen include:
Major Partnerships: Due to XRP's smart payment solutions, new companies are making effort to engage in lucrative partnerships with this currency. At the moment, the names of five major companies including FairFx, RationalFX, UniPay, 4Free, and MoneyMatch have already been announced by Ripple's team. Once these partnerships take place, Ripple's xVia, which is already very popular for providing lightning fast cross-border transaction, is likely to become even more efficient and quicker as well.
Adulation from MercuryFX: MercuryFX is considered one of the most reliable global currency specialists in the market. After the implementation of xVia in Ripple, Ripple has been offering a flawless and inexpensive transaction system along with a low liquidity cost. Very recently, which happens to be in the second quarter of the financial year, MercuryFX praised Ripple by mentioning it a "first-class" liquidity solution and transaction facility to the traders. This will invariably affect several crypto-traders and compel them to opt for this currency.
Blockchain Week in New York: Ripple to organize a VIP meet-up event in New York shortly named as the Blockchain Week. A significant number of developers, educators, exchanges, crypto-connoisseurs, and traders are going to take part in this event. By being the host of this meet-up Ripple is likely to grab the attention of several investors, global organizations, and cryptocurrency exchanges. However, this meet-up is a private event, 10 tickets were offered to the twitter account holders to encourage active participation.
Current Scenario of Ripple:
Ripple currently holds the third position on Coinmarketcap with a market capitalization of nearly 33 billion USD and individual coin price of approximately $0.84 (as of 30th April 2018). The announcement of the recent partnerships and events has been able to produce a steady upward trend in its price chart.
Final Thoughts:
Ripple has always been preferred by a group of traders because of its risk-free and stable nature. With the new partnerships and globally renowned organizations as their customers, Ripple's blockchain system is likely to provide even more efficient and flawless transaction system to their holders. If the Q1 and Q2 are just mere indications for what the future holds for this coin, current XRP holders can surely be hopeful.
For the latest cryptocurrency news, join our Telegram!
Disclaimer: This article should not be taken as, and is not intended to provide, investment advice. Global Coin Report and/or its affiliates, employees, writers, and subcontractors are cryptocurrency investors and from time to time may or may not have holdings in some of the coins or tokens they cover. Please conduct your own thorough research before investing in any cryptocurrency and read our full disclaimer.
Image courtesy of Maxamillion Sterling via Flickr