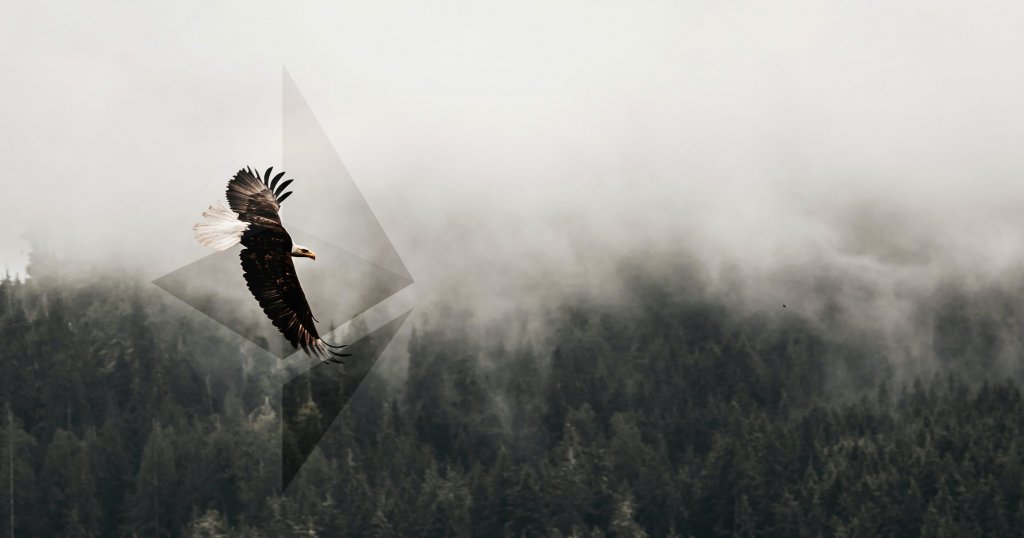 The cryptocurrency market has gone through a bullish impulse that saw many cryptos rise substantially, including Ethereum. Now, on-chain metrics reveal that Ether could face significant resistance ahead.
Volatility is back and
Ethereum

benefits from it

Ethereum started off Q2 on the right foot. The smart contracts giant jumped over 13 percent from a monthly open of $132.6 to recently reaching a high of $150. In the last few hours, ETH retraced 5 percent, which is a clear sign that realized volatility is back to its "pre-Black Thursday" level, according to Skew.

The crypto derivatives insights provider maintains that from a short-term perspective, the degree of variability in the returns of Ether went back to the levels seen before the March 12 crash. However, implied volatility, which represents the market's view of the probability of changes in a given asset's price, remains higher. This could indicate that market participants are still "wary of possible tremors."
Indeed, the Crypto Fear & Greed Index (CFGI) continues sensing extreme levels of fear among market participants. This fundamental indicator evaluates the emotions and sentiments from different sources, such as volatility, market momentum, social media and other datasets, and crunch them into one simple number.
Since the beginning of March, the CFGI has been hovering below a value of 17 indicating that "extreme fear" reigns the cryptocurrency market.
Although sizable opportunities are usually presented in times of uncertainty, IntoTheBlock's "Global In/Out of the Money" reveals that almost 80 percent of all the addresses holding ETH are losing money. Meanwhile, only 10.5 percent of addresses are "in the money." This could be the main reason why there is growing concerns over a further downturn.
Nonetheless, the In/Out of the Money Around Current Price (IOMACP) indicator suggests that there is significant support ahead. The machine learning and statistical modeling firm reveals that over 2 million addresses bought more than 9 million ETH at an average price of $130. This important demand barrier could prevent Ethereum from a steeper decline.
If the bulls manage to take back control of Ether's price action, they would have to be able to break the strong resistance around $153. The IOMACP indicates that approximately 400,000 addresses bought nearly 3.2 million ETH around this price level. Moving above this supply wall would likely allow this cryptocurrency to surge towards $180 since there is not any major resistance in-between.
Time will tell whether Ethereum will thrive during the ongoing global pandemic. The fact that the buying power behind it is at all-time highs due to investors flying to stablecoins adds credence to the bullish outlookt, affirmed Glassnode.
Ethereum, currently ranked #2 by market cap, is down 0.23% over the past 24 hours. ETH has a market cap of $15.64B with a 24 hour volume of $13.41B.
Chart by CryptoCompare
Posted In: Ethereum, Analysis, Price Watch