Here are the top five trending news from the world of technology
1
Uber's CTO stepping down strokes layoff rumors
Uber's CTO, Thuan Pham, is all set to step down, according to company's latest filing with the SEC. Being among one of the longest serving top executives, Pham's departure is been seen as a bad omen. And if grapevines are to be believed then a great misfortune is about to fall on Uber's employees as the company reportedly mulls a mass layoff plan. According to The Information, Uber's top executives are planning to lay off 20% of its employees to bring down the cost.
2
HTC's Blockchain phone can pay for itself but…..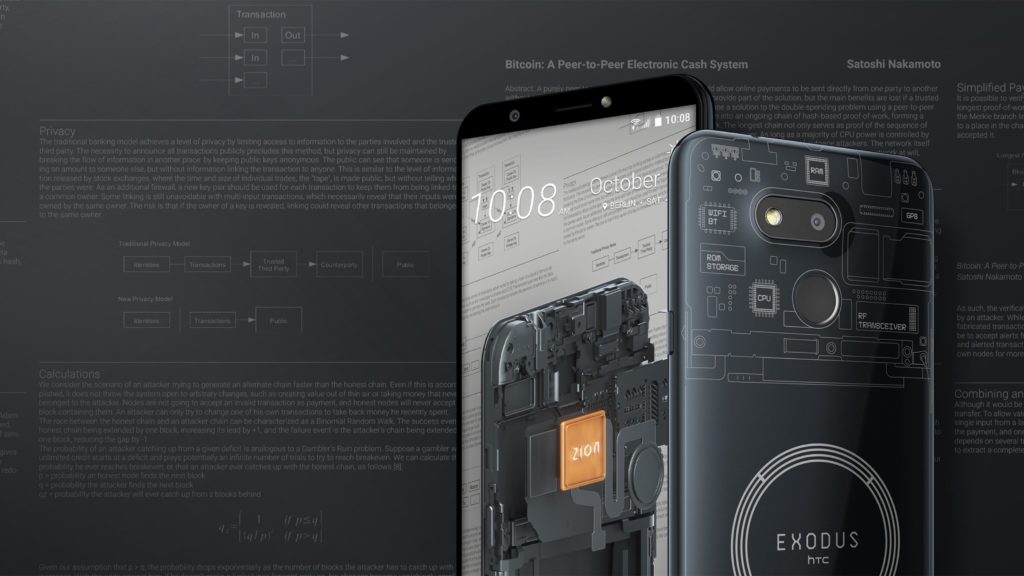 To spur up the sales of Exodus, HTC is planning to add a minning app to its blockchain specialist smartphone. This app will allow Exodus' owners to mine the Monero cryptocurrency and eventually help them to recover the entire cost of the smartphone. But (and here comes the real truth) mining Monero on HTC's Exodus won't fetch much money for you.  According to Midas Labs' Jri Lee, HTC Exodus can mine only $0.0038 of Monero a day, which means Exodus owners will take more than 100 years to recover the cost.
3
COVID 19 impact: Youtube to take its fact-check feature a bit more seriously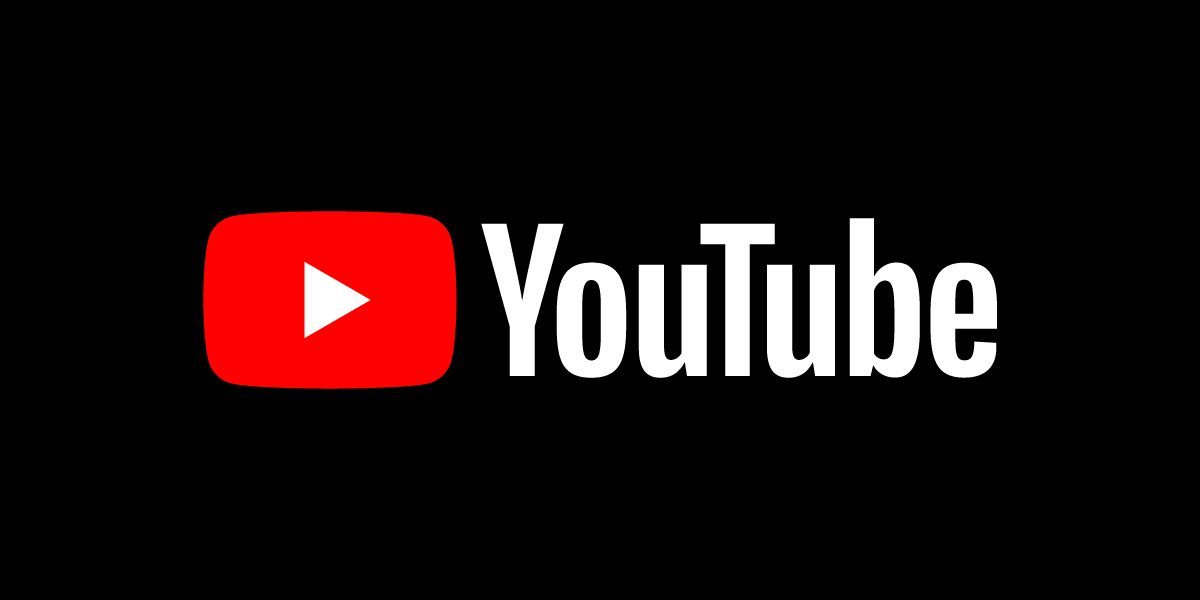 One rarely associates Youtube with fact-check, since it is more commonly used for Whatsapp. But many may be surprised to know that last year Youtube had launched fact check panels in India and Brazil; this was obviously done to curb the manic of fake news and misinformation. Now curbing this manic has become even more critical in the wake of COVID-19 pandemic and therefore Youtube is all set to roll out this fact-check panel in the United States as well.
4
Google Meet adding 3 Mn subscribers everyday is still no match to Zoom app
3 million, this is approximately the number of subscriber that Googe Meet is adding each day as claimed by CEO Sundar Pichai during the latest quarterly results that were announced on Tuesday. This puts Google Meet's daily users to nearly 100 Mn. But this is still not impressive enough, well not at least when its arch-rival Zoom app boasts almost 300 Mn daily subscribers.
5
Stung by Coronavirus, Ford to postpone the launch of Robotaxi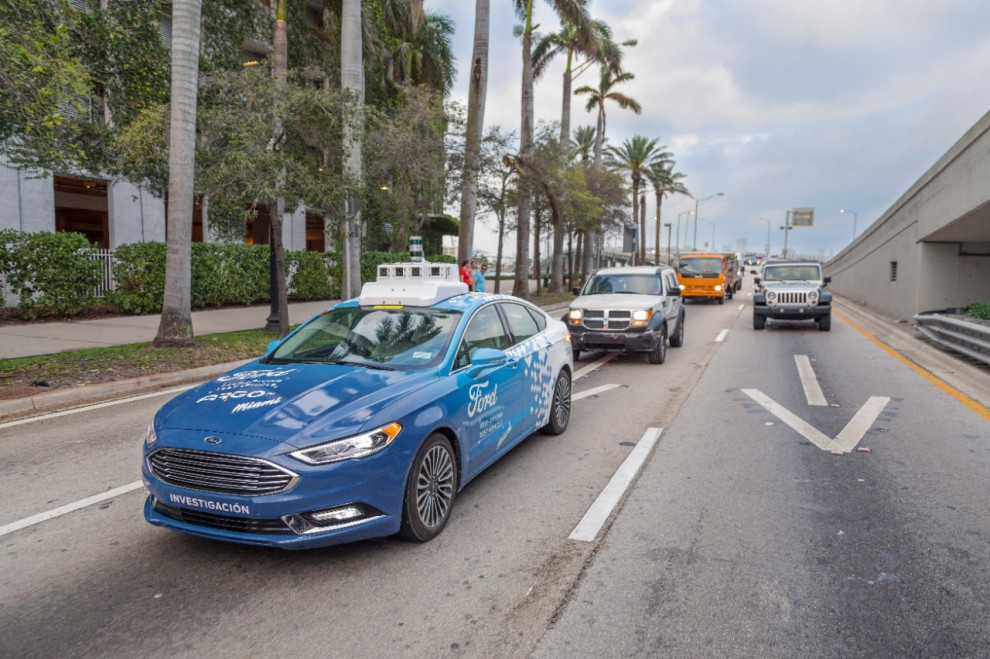 With economic impact of coronavirus weighting heavily down on self-driving industry, Ford has decided to postpone the launch of Robotaxi and autonomous delivery services. Now Ford plans to launch them in 2022 as opposed to its scheduled launch in 2021.