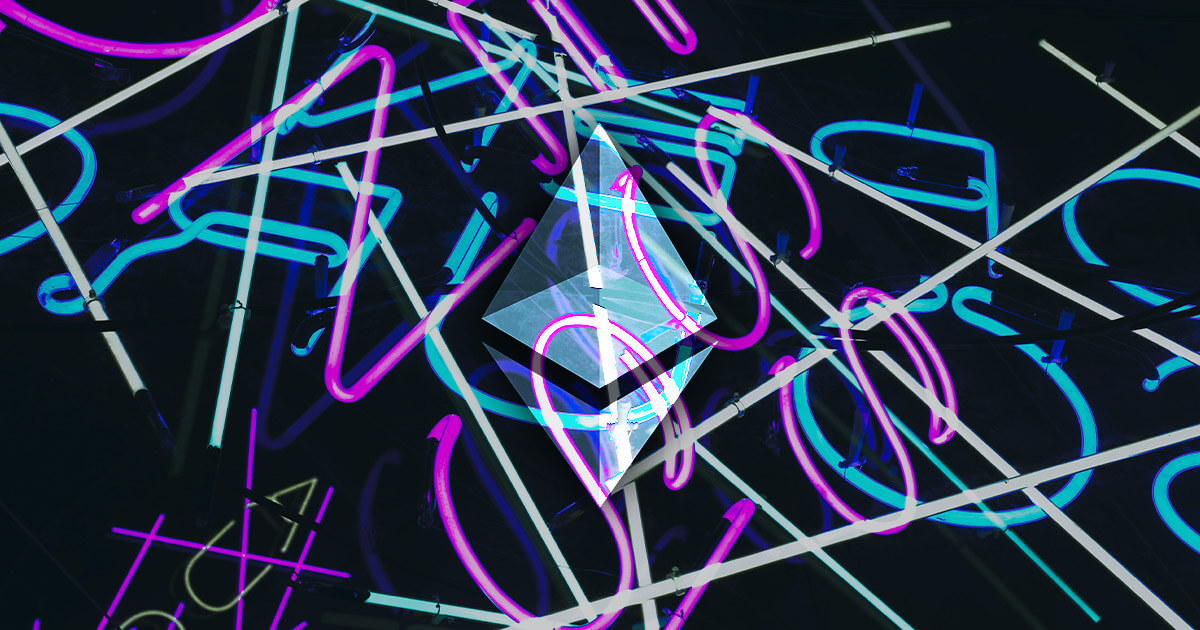 Afri Schoeden, one of the lead developers at Parity Technologies, confirmed via Twitter on April 27 the important "Schlesi" multiclient testnet for Ethereum is now running.
An important step towards 2.0
The update marks a move closer to Ethereum's much-awaited 2.0 protocol, implemented to move the cryptocurrency away from a Proof-of-Work to Proof-of-Stake consensus design.
Called "Schlesi v0.1," the decentralized framework helps various 2.0 client developers to communicate with each other on the same protocol. For now, developer teams from Lighthouse and Prysm are testing the multiclient service, with about eight issues — mainly those of establishing a connection — known at the time of writing.
Clients such as Cortex, Nimbus, Teku, and a few others will be added to the testnet shortly, soon after its deemed stable by developers.
Schoden tweeted:
This is the Schlesi v0.11 ETH2 multi-client testnet genesis event. Recording:https://t.co/TKiAusorqF

— Afr (@a4fri) April 27, 2020
As per the official GitHub post, the developers called Schlesi an important means towards a "brand new blockchain," one that presents a "unique" approach to networking.
The document added Schlesi operates incentive-free for all developers, and any interested individuals can participate by creating validator deposits at this address on the Goerli testnet.
Schelsi vs other protocols
Compared to previous developmental efforts for multiclient tools, the GitHub post mentioned Schelsi encompasses "all aspects" of a complex interoperable network, including "minor roles" which were earlier not placed enough emphasis on.
Schlesi is built specifically to be "end-user centric," as explained in the post:
"Each user of the beacon chain should be able to manually complete any task, i.e., setting up a validator or synchronizing a beacon chain node."
The post further indicated automatic scripts to set up a staking node will be introduced in the future. But for now, the focus is on developing and stabilizing various setup components, such as nodes, clients, and other tools.
The multiclient testnet has been in development for over a year, with Ethereum's so-named "Serenity" update to launch soon after the Schlesi multiclient runs smoothly without issues for a few months.
Ethereum's move to staking would help build a full decentralized consensus system, unlike its current protocol that attracts flax for being dominated by Chinese miners. Generally speaking, the move will be relatively environmentally-friendly, a concern touted by many as a major drawback for PoW cryptocurrencies such as Bitcoin, Litecoin, and Ethereum.
Posted In: Ethereum, ETH 2.0, Technology