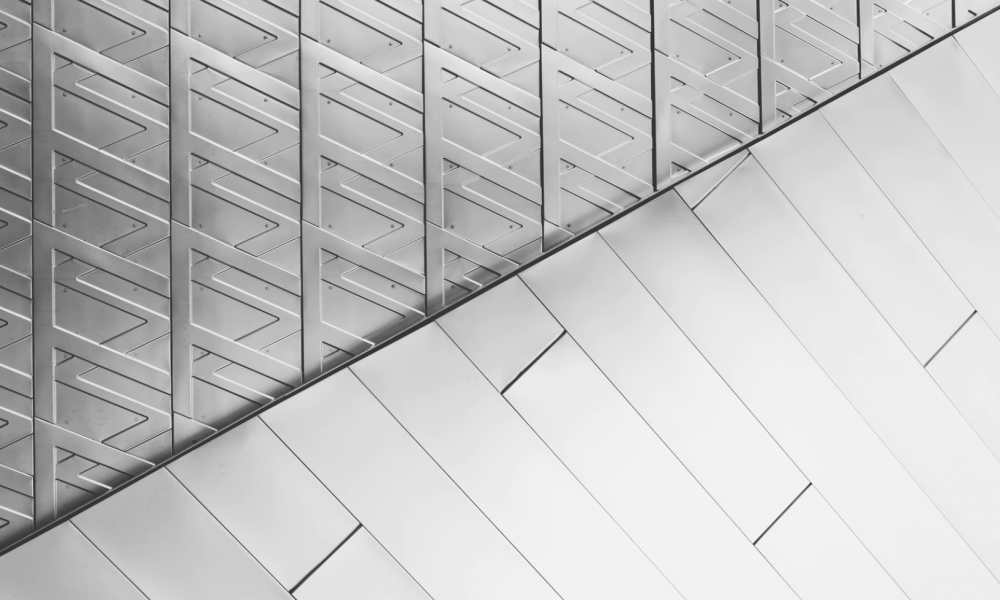 Since the crash, all the major crypto-assets have been on a recovery path for more than a month now. Over the month, the seventh-largest cryptocurrency, Litecoin also underwent a significant rise over the last couple of weeks. At press time, the silver crypto had a valuation of $43.6
Litecoin Hourly Chart:
Litecoin has maintained a steady upward pace. However, following a recent downward correction, the price found itself oscillating between a descending channel. The formation of this pattern was indicative of a potential bullish price breakout subsequently.
Despite this, there could be hints of a bearish pullback in the near-term as the moving averages projected a completely different picture. The 50 daily moving average [Pink] was hovering well below the 200-daily moving average [Purple] after sustaining a death cross on the 1st of April. Despite several upward price action, this bearish trend has failed to diminish, rather, the gauge has been diverging.
Scenario 1: Potential retest
The rising gauge of the moving averages coupled with the bearish MACD indicator suggested a high bearish momentum and a subsequent downside breakout. If this materializes, LTC could revisit what now stands as its crucial support points. As per VPVR, LTC registered a strong trading activity at $42.04-region. If the trend persists, the coin could fall further down to $40.29-level.
Scenario 2: Bull run to $45-level
In a highly unlikely scenario of a bullish breakout, supported by the formation of the descending channel pattern, LTC's upward target points were observed to be at $45.43 and $47.19 respectively.
Correlation:
Bitcoin is the market leader. This essentially means that all the other crypto-assets' price action mimics that of the king coin. And Litecoin, being the silver crypto, is not immune to Bitcoin's influence. Historically, Bitcoin's strong performance has positively impacted the coin and vice-versa. Currently, the BTC-LTC correlation coefficient stands at 0.88. For Litecoin to flip bullish in the near-term, a substantial surge in Bitcoin's price is an essential driver.
Conclusion:
Despite maintaining an upward momentum after the devastating crash, bears seem to have gained momentum. The crucial target points for the coin were at $42.04 and $40.29 respectively while the resistance points stood untouched at $45.43 and $47.19.