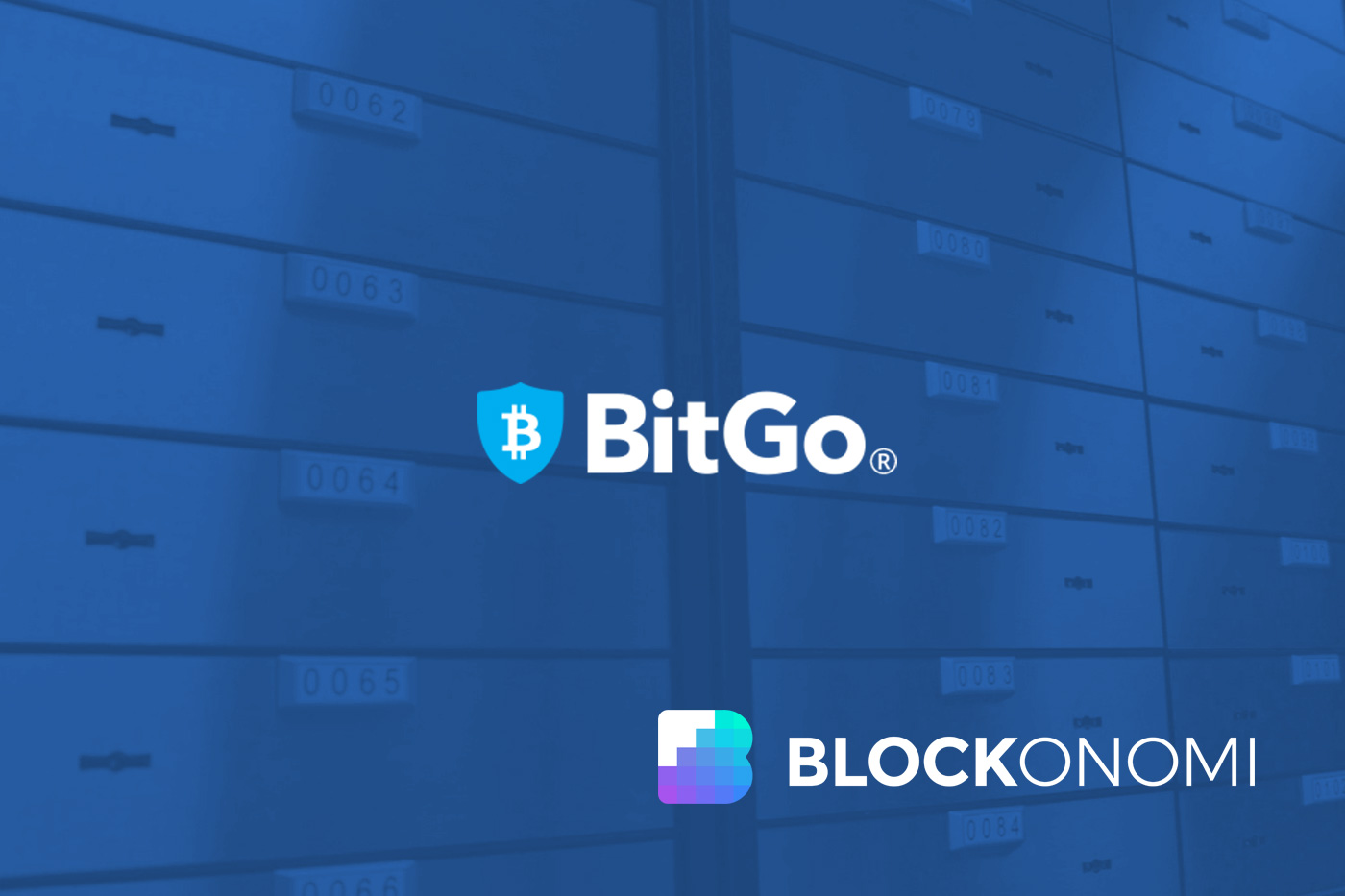 U.S.-based digital asset trust and securities giant BitGo has announced the expansion of its operations into the European market. The crypto custody services provider has revealed the opening of two new custodial service providers in Switzerland and Germany.
BitGo Launches In Europe
According to a press release by the company, BitGo has announced the launch of two new crypto custody services in Europe.
The U.S.-based digital asset trust and financial securities service provider revealed that BitGo GmbH will operate in Switzerland and BitGo Deutschland will operate in Germany as part of the company's expansion of its global presence.
Mike Belshe, the CEO of BitGo said the two new custody service providers are launching due to an increased interest across Europe. The crypto custody firm also aims to provide its clients with the option of choosing the best fit jurisdiction for their business. Belshe remarked that:
"We saw a lot of demand in Europe last year, and it was clear that clients there needed to be able to work with European based firms that were regulated within specific jurisdictions."
Also, Belshe disclosed that BitGo's Swiss custodial entity BitGo GmbH is a member of the Financial Services Standards Association, a regulatory body supervised by the country's top financial watchdog the Financial Market Supervisory Authority (FINMA).
The CEO said the company's German custodial entity BitGo Deutschland GmbH will apply for regulatory approval in November 2020 when the application window opens.
The Palo Alto-based crypto services provider introduced the first regulated custodial service built specifically for cryptocurrencies and virtual assets when it launched the BitGo Trust Company in the U.S. back in 2018.
BitGo's crypto custody services have since experienced wide adoption with the company boasting a clientele including crypto industry giants such as Bitstamp, Ripple, and Pantera Capital to name a few.
BitGo also reportedly manages custody over $2 billion worth of digital assets and claims to process 20% of all Bitcoin (BTC) transactions. The company provides custodial support for over 250 coins and tokens with customers from over 50 countries.
Crypto Custody Expansion
Commenting on Europe's adoption of cryptocurrencies, Belshe remarked that Switzerland and Germany have become frontrunners in enabling a crypto-friendly marketspace. The CEO of BitGo said:
"Switzerland and Germany have both become important European centers for digital assets as well as for forward-thinking regulatory frameworks. Regulatory compliance is a prerequisite for our clients, and we have been impressed with the understanding and support of Swiss and German regulators."
Furthermore, the launch of BitGo's German crypto custody entity comes at a time when banks in the country are showing an increased interest in crypto. As previously reported by Blockonomi, the Federal Financial Supervisory Authority of Germany revealed that more than 40 banks in the country have expressed interest to operate crypto custody services in the future.
Although no German bank has officially launched any BTC or crypto services yet, there is a developing crypto ecosystem in the country. Germany's second-largest stock exchange, Boerse Stuttgart, opened its cryptocurrency trading platform to the public in late 2019, per reports.
Back in May 2019, crypto exchange giant Coinbase reportedly revealed that its custodial arm had management over more than $1 billion worth of digital assets. The crypto exchange platform launched its crypto custody service dubbed Coinbase Custody in July 2018, per reports.
Financial services behemoth Fidelity Investment announced the forthcoming launch of its crypto custodial service back in February 2019. The global financial services provider disclosed that the crypto custody service was in its final testing stage and Fidelity Bitcoin custody service was set to launch by March 2019.
1,017