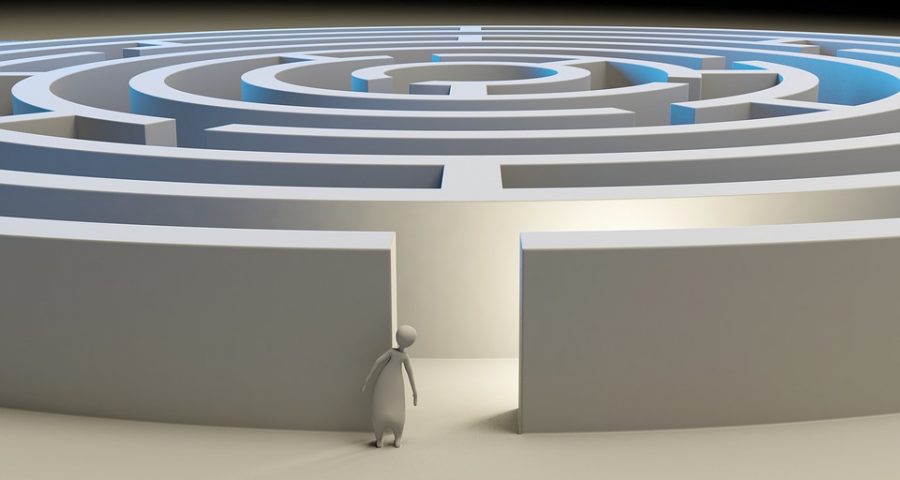 Binance's hack created quite a lot of buzz and also spread awareness about Bitcoin blockchain's due to CZ's comments to recover the lost funds. In a recent update on their official blog, the exchange revealed plans to resume deposit and withdrawals from Tuesday.
The blog stated:
"In the past few days, we have made some significant overhauls to our system, with a large number of advanced security features added and/or completely re-architected. We will share details on some of the changes later."
Perhaps the most important update in the blog was the date of resuming the deposits and withdrawals, which is slated for May 14, 2019. The blog stated that the exchange will "fully resume deposits and withdrawals on Tuesday". However, the timing for the same has not yet been updated and it will be informed to the users in later stages and that it depends on testing that was currently undergoing.
Furthermore, another important mention in the security update was that the trading on the exchange will be "halted" during the deposit/withdrawal update.
Binance was hacked on May 07, 2019, which resulted in hackers getting away with 7000 BTC worth $41 million, and user data. CZ, the CEO, of Binance, has been transparent about the measures that were taken since the hack and has kept the community updated regarding the same.
A Twitter user, @kallitechniko, commented:
"We still have a question though just one question… WHY weren't any authorities contacted? A) Funds are safu or B) Inside hack but I found it very odd you get hacked for 41 Mill and not one phone to call to any type of authorities… is binance decentralized? Hardly. Thank you."