Fsysna is an advanced trojan that is being used in an ongoing cryptocurrencymining and ransomware campaign.
The malware used in the attack consists of two variants of Trojans identified as "Trojan.Win32.Fsysna" and a variant of a Monero cryptominer.
This new copied version will perform the same actions as the first Fsysna variant, but will also launch PowerShell scripts to execute Invoke-SMBClient, an open-source SMB application, and Invoke-Cats, a script-based version of the Mimikatz credential harvester. These are used to propagate laterally to other devices. It will then connect to a separate C2 server to download and install the intended payloads. Once this is done it will maintain a C2 connection to control the payloads and collect system information.
It is unclear how the initial infection of an unprotected PC in a network occurs but since the malware utilizes Mimikatz, it is clear that it spreads through unpatched network systems easily and rapidly.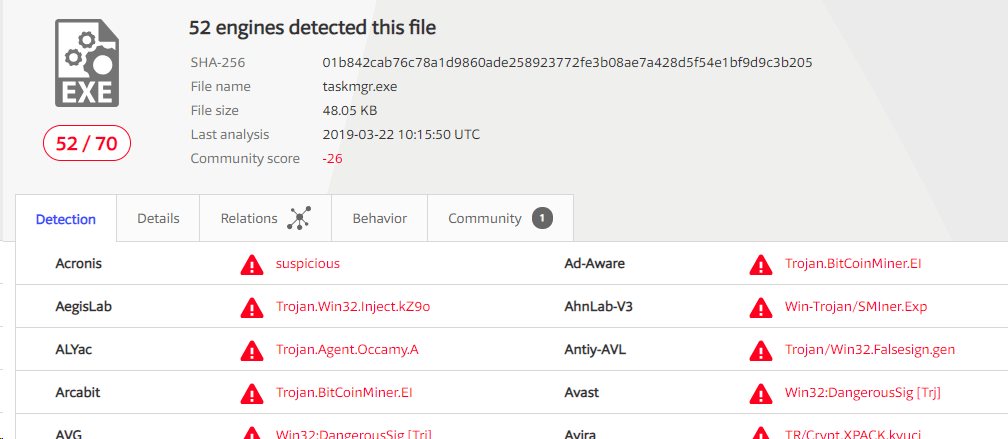 Further details – http://infosectechnews.blogspot.com/2019/03/check-point-forensic-files-monero.html
Indicators of Compromise
IP Addresses
153.92.4[.]49
172.104.177[.]202
185.243.114[.]99
216.250.99[.]49
224.0.0[.]22
68.183.178[.]71
URLs
216.250.99.49/ins9[.]exez
216.250.99.49/stak[.]mlz
d.beahh[.]com
d.beahh.com/update[.]png
dl.haqo.net/ig[.]mlz
dl.haqo.net/ins4[.]exez
i.haqo[.]net
i.haqo.net/i[.]png
p.beahh[.]com
p.beahh.com/upgrade[.]php
sv.symcd[.]com
v.beahh[.]com/vWORKGROUP.
MD5 File Hashes
1c791ae1e8356395f0c4a9a4a8fb65e8 = znhcfvzxd.exe
59b18d6146a2aa066f661599c496090d = svchost.exe
5ab6f8ca1f22d88b8ef9a4e39fca0c03 = taskmgr.exe
a4b7940b3d6b03269194f728610784d6 = wmiex.exe
d4e2ebcf92cf1b2e759ff7ce1f5688ca = taskmgr.exe
d81233988ec80f56ea4094bad7ab5814 = update.png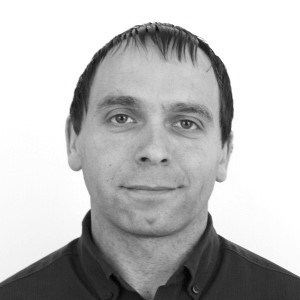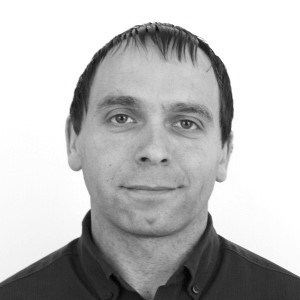 Duncan is a technology professional with over 20 years experience of working in various IT roles. He has a interest in cyber security, and has a wide range of other skills in radio, electronics and telecommunications.