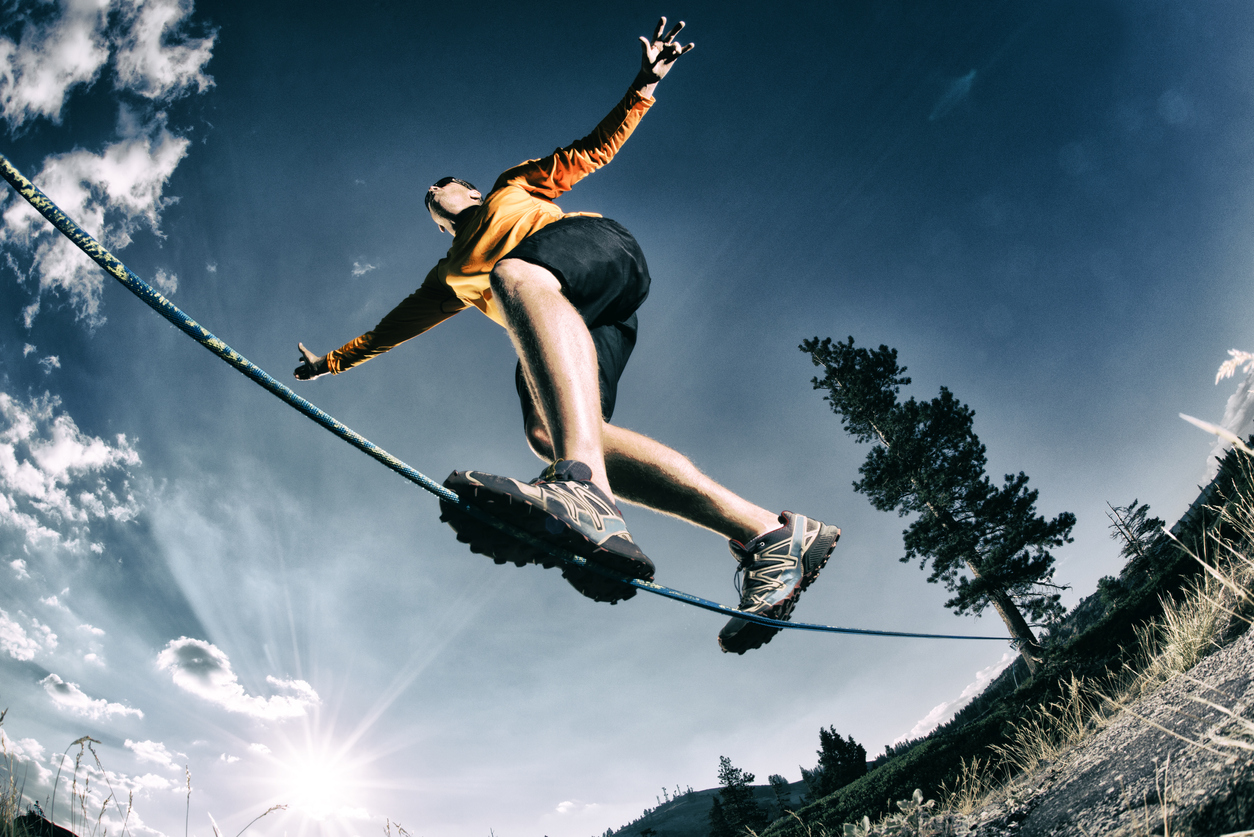 Recently, we saw a downside move below the USD 4,100 and USD 3,850 supports in bitcoin price. BTC/USD tested the USD 3,600 - USD 3,620 support area and later started trading in a range. The price is currently consolidating and likely preparing for the next break either above USD 3,850 or below USD 3,620. Similarly, ethereum price declined and tested the USD 125 support, which is acting as a crucial hurdle for sellers. Ripple price is following a declining path and it has trimmed most of its gains from the USD 0.450 resistance. It seems like the market is basing for the next move in the coming sessions.
Total market capitalization
Bitcoin price
During the past few hours (UTC 06:30 AM), bitcoin price mostly traded in a range above the USD 3,620 support. BTC/USD could start a decent upward move if there is a proper break above the USD 3,800 and USD 3,850 resistance levels. Above this last, the price will most likely climb above the USD 3,900 and USD 3,950 resistance levels.
On the downside, the main support is near the USD 3,620 level, below which the price may well decline sharply below the USD 3,600 level. If there are more losses, the price could decline towards the USD 3,450 and USD 3,320 support levels.
Ethereum price
Ethereum price struggled to move past the USD 130 - USD 135 resistance zone. ETH/USD must settle above USD 135 (hourly close) to initiate a fresh upward move towards the USD 140 and USD 145 resistance levels.
On the flip side, if there is a downside break below the USD 125 support, there is a risk of more losses below the USD 120 support. The next major support awaits at USD 112 where buyers are likely to emerge.
Bitcoin cash and ripple price
Bitcoin cash price failed to clear the USD 180 and USD 185 resistance levels. BCH/USD declined more than 5% and tested the USD 165 support area. If there is a downside break below USD 160, there could be a test of USD 150. Bitcoin SV is slowly moving higher, but there is a strong resistance near the USD 94, USD 96 and USD 98 levels.
Ripple price moved below the USD 0.380 support, which is a bearish sign. XRP/USD must trade above USD 0.375 and USD 0.382 to start a decent recovery in the near term.
Other altcoins market today
Recently, there was an increase in selling pressure on small cap altcoins, resulting in declines in DEX, POLY, STRAT, ONT, PIVX, MGO and IOST. Out of these, DEX declined more than 20% and POLY was down around 12%.
To sum up, bitcoin price is reaching crucial juncture near the USD 3,620 level. If BTC/USD fails to move past the USD 3,850 resistance, there could be a sharp decline towards the USD 3,320 level in the near term. Likewise, ethereum price must trade above USD 135 to avoid further declines in the near term.
_____
Find the best price to buy/sell cryptocurrency: