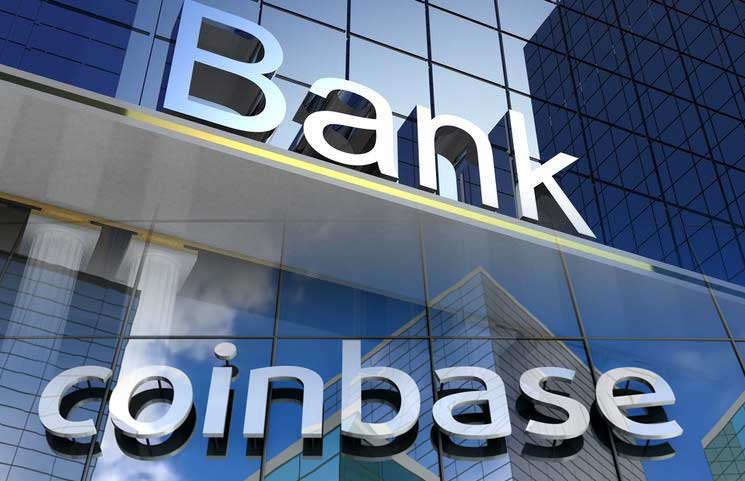 Coinbase CEO Cryptocurrencies Forcing Banks To Change
Zeeshan Feroz, the CEO of Coinbase UK, discussed at the Finance Magnates London Summit his position concerning retailers and central banks and that they must start changing in the world of cryptocurrency.
His speech, entitled "Cryptocurrency: Creating an Open Financial System for the World," featured statements about how blockchain is altering consumer demands and expectations. Companies that fail to adhere to customers' new expectations may just end up staying behind in an ever-changing system.
Feroz also discussed Ripple extensively and how the platform has been experiencing onboarding delays and has been making an effort to close the gap between fiat currency and crypto. Those who are interested in viewing the interview can do so online.