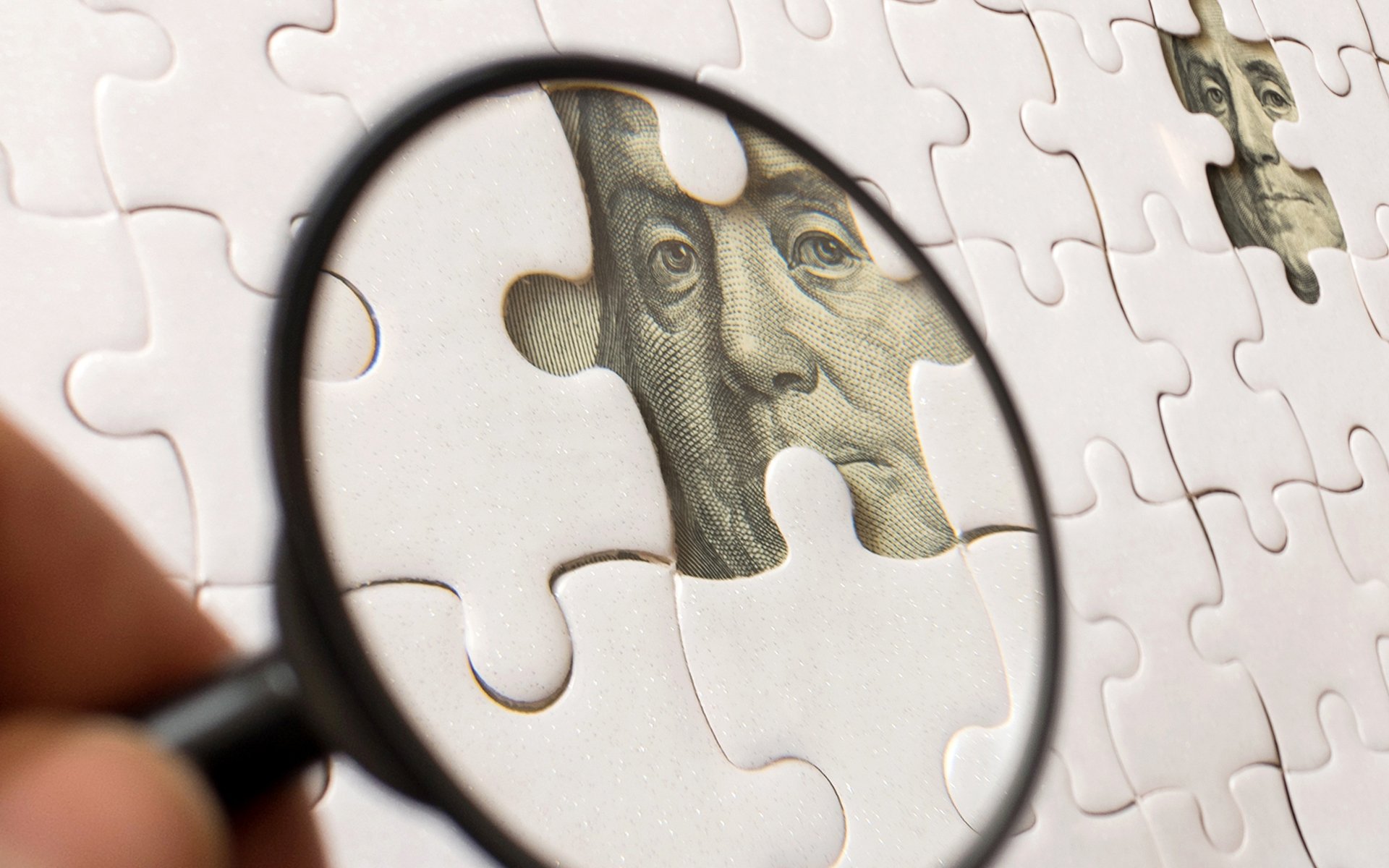 Massive trade orders on Kraken fail to sway the price of Tether any further than modest ones, leaving researchers and analysts puzzled.
---
Unlikely Coincidences
"USD-backed" Tether (USDT) is making headlines yet again for the dubious activity surrounding the token. A report from Bloomberg today details evidence that Tether markets on the US-based Kraken exchange are possibly being manipulated by the practice of wash trading—in which market-makers fill their own orders to control the price of an asset.
The study cited data between May 1 and June 22 of 56,000 different USDT trades on Kraken and found repetitive orders of unlikely similarity. Curiously specific trades, such as one for 13,076.389 Tethers, were among the most frequently ordered amounts on Kraken during the evaluated time period, leading researchers to conclude that the orders were produced by "automated trading programs."
While there is nothing illegal or even abnormal about the use of trading bots, Tether's resistance to price fluctuations under massive buying pressure begs the question as to whether the bots are being employed for purposes of price manipulation.
Tether's abnormal price action is illustrated in the graphics below, which compare the price movements of Bitcoin and Tether during a specific timeframe.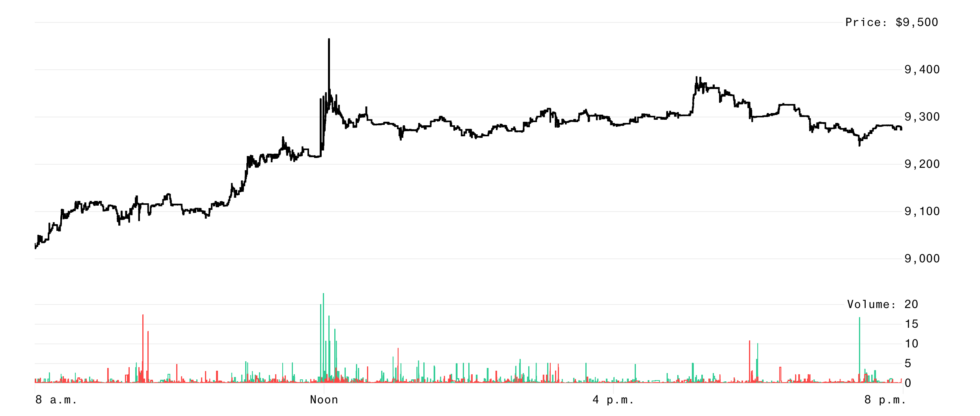 Bitcoin's price shifts in normal response to its trading volume, while Tether's price shows almost no reaction: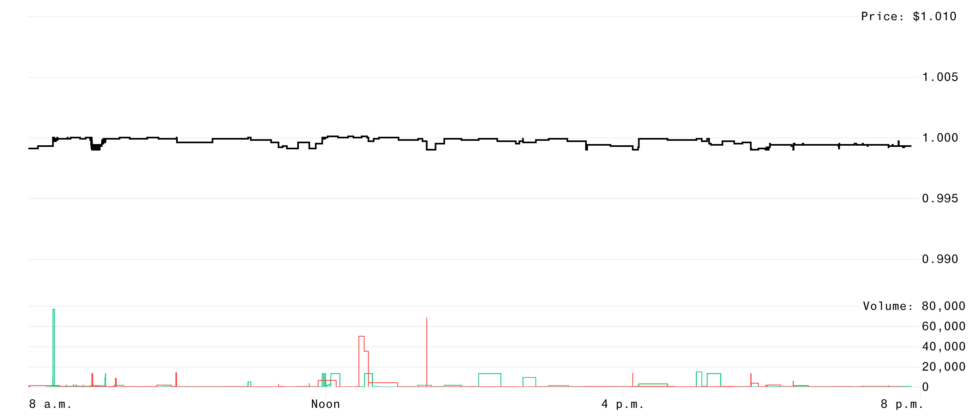 Stubborn Prices
On May 9, eight consecutive sell orders, each in the amount of 13,076.389 USDT were filled over the course of 16 seconds without changing the price of Tether in the slightest. Against logic, the following trade of just 75 USDT nudged the price up by $0.0001.
University of Texas Professor and Wall Street sleuth John Griffin said that
During periods of heightened demand, one would expect [Tether's] price to reach perhaps $1.10, leading to the issuance of more Tether that moves the price back to $1… But we're not seeing that.
Instead of organic price equalization through a process of supply dilution, we are seeing prices immediately controlled back to $1 by the trading bots following any slight fluctuation. More information is needed to substantiate the allegations of manipulation, but the circumstances are certainly raising alarms.
Tether and associated exchange Bitfinex are already under investigation by the United States Commodities and Futures Trading Commission (CFTC) for another case of cryptocurrency market manipulation.
Meanwhile, a recent audit by independent law firm Freeh, Sporkin & Sullivan LLP (FSS) has found no inconsistencies with the backing of Tethers by US dollar reserves.
"FSS is confident that Tether's unencumbered assets exceed the balance of fully-backed USD Tethers in circulation as of June 1st, 2018," the FSS report states.
What do you think of USDT's unusual price action? Let us know in the comments section below!
---
Images courtesy of Bloomberg and Shutterstock.