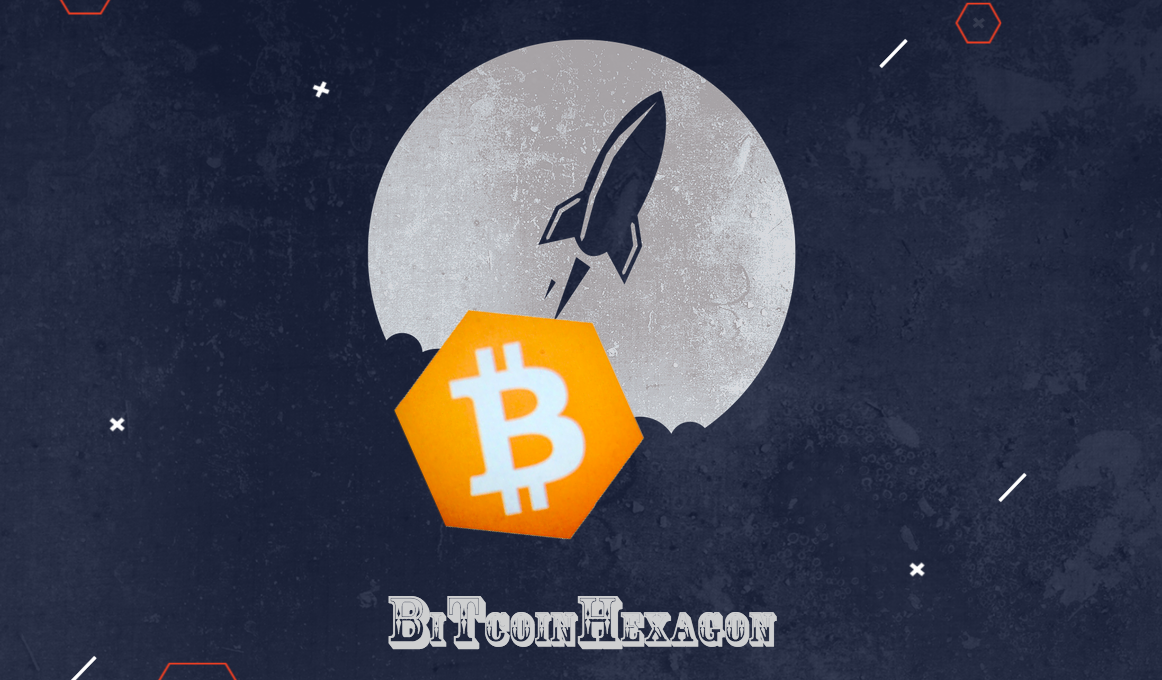 This is a paid-for submitted press release. CCN does not endorse, nor is responsible for any material included below and isn't responsible for any damages or losses connected with any products or services mentioned in the press release. CCN urges readers to conduct their own research with due diligence into the company, product or service mentioned in the press release.
It's a blast! In less than half of the year, great people behind the most convenient bitcoin wallet, dicewallet is expected to release a big project where the first six markets will be formed into one. This is intended for holders of the six coins namely KDC, LGC, CGC, GLC, FOC, and DADO coin.
Idea was formulated by genius people behind the famous dicewallet. It is said to conquer the crypto world in no less than a year.
First in the market, where six different coins will be combined into one and will result into a coin bomb. Its name was derived from its sources of six different coins, and as part of the famous cryptocurrency coin.
On august 2018, it is projected that this new coin will conquer the whole crypto world as if part of the universe as 6-point star hexagon.
More technical updates will be posted.
This to-be famous coin was named Bitcoin Hexagon.
Follow their social pages for more updates.
https://web.facebook.com/BitcoinHexagon/