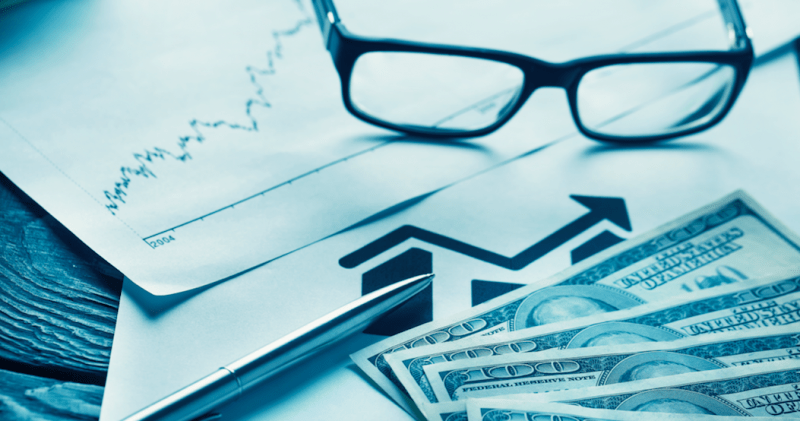 Ripple (XRP)
Like the rest of the crypto market, Ripple (XRP) has been pretty beat up in the last 24 hours.  It has dropped by over 8%, since yesterday. So what next for traders? Well, after yesterday's huge drop, Ripple (XRP) has entered into a consolidation phase. In the last 12 hours, it has been oscillating between $0.58 and $0.572. That's an indicator that the selloff, buyers are getting back into Ripple (XRP), and offering a stabilizing factor to the price of XRP.  This is supported by the daily chart where ripple has dropped to a key support level at $0.57.
For someone looking to buy into Ripple (XRP), it is best to watch the 12 hour chart and see if the price will break outside the $0.58 and $0.572 range.  If it drops below $0.57, it could be an indicator of a further downward slide towards $0.48, which is the next support level. On the other hand, if it breaks above $0.58, we could see ripple rally towards $0.64, which is the first level of resistance on the 12 hour chart.
Therefore, to make an entry into ripple with a 24-hour target, it is best to wait on the sidelines for the next few hours, until the price breaks out of its current price range.
XinFin (XDCE)
Despite the low volumes in the market last week, XinFin saw a major increase in volumes all through the week.
That's an indicator that investors are keen on this crypto based on its strong fundamentals, even as the rest of the market experiences a speculative craze that has driven down volumes by a huge margin.
XinFin (XDCE) market strength is also quite clear in the day charts, where it has only dropped by about 6%. That's a small margin given that most altcoins are down by 15% and above. Looking at the day charts, XinFin looks well positioned for a short-term buy entry. That's because it has dropped to a level where it has created a perfect double bottom on the day chart. With such a perfect setup, one needs to watch the hourly charts for a buy signal.
If in the next 6 to 12 hours XinFin (XDCE) rises above the current price level, it will be perfect for a long entry. For a buy position with a 24 hour target, one should aim for $0.0055, which is the next resistance level in the daily charts.
Tron (TRX)
Tron (TRX) is one of the cryptos that have taken a serious hit since the bloodbath started. However, this drop seems to have slowed down, as is evident in the 12 hour charts. Here we see Tron (TRX) entering into a consolidation phase, between $0.0048 and $0.0045.  For one to make a long entry into Tron, you need to wait until the price breaks outside of this price range to the upside. If it breaks lower, it could be headed lower towards $0.0036, which is a more long-term support level. At this price level, Tron (TRX) would offer a perfect entry for a more long-term buy position.
---
This information should not be interpreted as an endorsement of cryptocurrencies or a recommendation to invest. Historic performance is no guarantee of future returns. As an investment class, cryptocurrencies are speculative investments and investing in cryptocurrencies involves significant risks – they are highly volatile, vulnerable to hacking and capital loss and sensitive to secondary activity. Before investing you should obtain advice and decide whether the potential return outweighs the risks.
loading…
http://platform.twitter.com/widgets.js