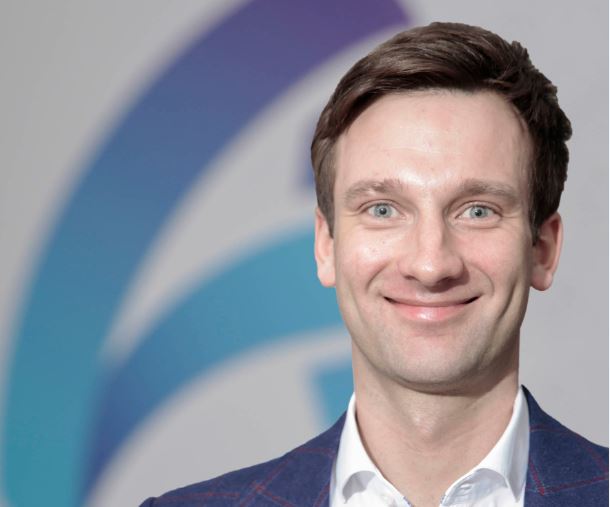 1 min pitch for what you are doing now at AllSporter?
We create a global community of sports enthusiasts in which everyone can very easily book a trainer or rent sports equipment in a peer-to-peer model. Thanks to that model everyone can profit off their passion, renting out their equipment or training others, eliminating brokers and their ungodly commissions. Blockchain adds to that lower transaction costs to a bare minimum and increases security and transparency of transactions.
How was the last year, what worked well, what didn't move as quickly as you would have liked?
Last year was amazing! After 12 months of development, consultation in the field and forging new connections we have debuted our product and gotten great feedback.
Surely the hardest aspect of development must have been integration with payment systems and banks. High commission costs of international transactions between our users make international expansion a really hard task, but thanks to blockchain technology this barrier will fade.
What are your plans for the future?
Worldwide expansion, constant development of the app, lowering the costs of trainers services and sports equipment rental through blockchain and a peer-to-peer system, and finally, the creation of an international community of sports enthusiasts.
Why are you attending Chainges? 
Right now, we are at the end of a preparation for an ICO and will be launching soon the private sale.
4 days to Chainges!

At Chainges you can visit our exhibition hall! Meet many crypto projects and learn what do they do, and how will they revolutionize blockchain industry!#btc #blockchain @NEMofficial @BitBayBitcoin

Want to join? Get the ticket!https://t.co/ZSm20hKspp pic.twitter.com/24fV0yi1Cd

— Chainges (@_chainges) April 30, 2018
What inspired you to attend it?
We see what kinds of barriers people had with honing their abilities in all kinds of sports or simply trying them. We want to change it with AllSporter. Currently available technologies allow it and have already revolutionized other fields: housing- Airbnb, transport- Uber and now it is time for sports to be revolutionized.
Which influencers and websites do you follow to keep up to date with the latest developments?
Personally, I follow Branson and Musk- they show, how unconventional thinking and being open to changes can impact the world.
How can people find out more about what you are working on?
We have already been moderating the traditional channels, while the ICO have just been opened, so you are all welcome to join them. Of course, we are highly encouraging to talk to us personally.
Anything else you'd like to add / we should have asked?
We are actually very curious why an app like this on a scale like Uber or Airbnb hasn't been developed yet. There are apps that accomplish similar things, but they are highly localized and limited to a couple, sometimes only one sport and technology just recently advanced to a level allowing exactly what we are doing. Sports activity is on the rise and a universal place for everything sport related is in high demand, especially one that allows a peer-to-peer relation which gives great possibilities and negates barriers of our field.
---
If you would like to have your company featured in the Irish Tech News Business Showcase, get in contact with us at [email protected] or on Twitter: @SimonCocking