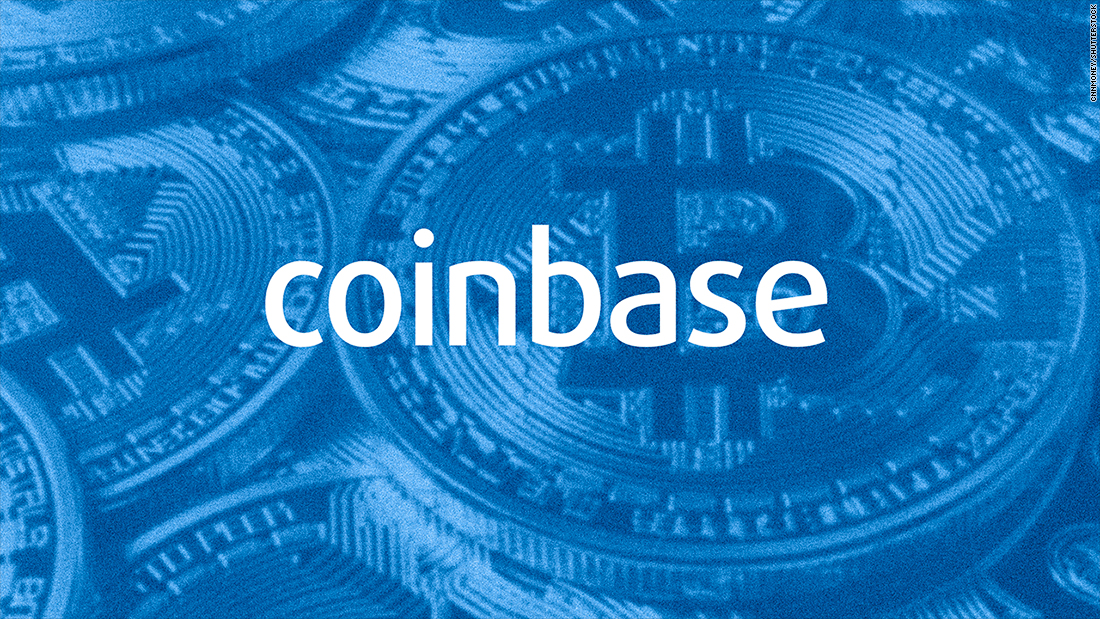 A request has been filed by Coinbase, the United States-based cryptocurrency exchange, which clearly demands to close its political action committee.
As per the Federal Election Commission(FEC), who is the agency in charge of enforcing election laws, revealed that Coinbase PAC had nothing to with any distribution of the funds and didn't receive any. This is why they are seeking to terminate the PAC.
Moreover its a regulation in FEC that in order to cease operations once it's unusable to either make or receive contributions as well as expenditures, a termination report must be filed.
The times weren't always favorable for PACs as it also became a subject of controversy as well as criticism, a majority of them perceived it as means for corporate as well as union donors that to put their thumbs on the electoral scale.
As far as Coinbase is concerned, its PMA was formed late in July last year. It soon becomes a founding member of the Blockchain Association in the month of September.