The success of peer-to-peer cryptocurrencies and blockchain technology could spell the end of the UK's financial services sector, potentially dealing a death blow to the National Health Service at the same time—according to John Straw, an expert on digital disruption.
According to a report prepared by PwC for UK Finance, the total tax contribution of the UK banking sector in 2018 was around £36.7 billion. Expanding this to the UK's entire financial services sector, this figure climbs to around £75 billion for the tax year 2017-2018, according to PwC research as reported by the City of London Corporation.
The Future of Financial Services?
This £75 billion represents just under 60% of the £130 billion budget for the Department of Health and Social Care the same year and 12.6% of the HMRC tax receipts in 2018. Because of this, Straw warns that if the UK's thriving financial services industry collapses, it could bring the UK's NHS with it.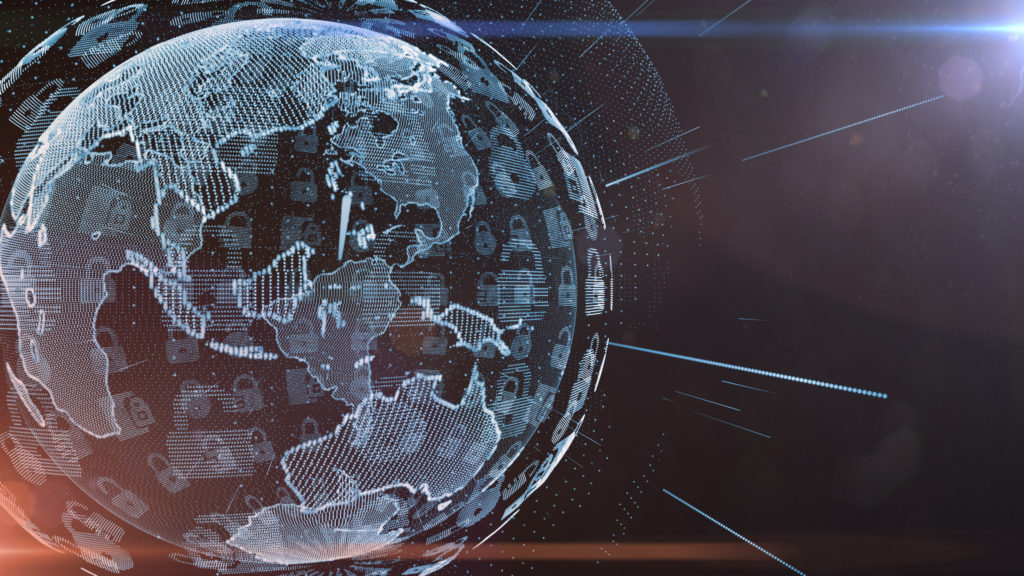 Speaking at Computing's recent Cloud and Infrastructure Live event on Business 5.0, IBM's Senior Advisor on the Internet of Things (IoT) John Straw made his views very clear on the disruptive potential of cryptocurrencies.
"Let's say that somebody actually does produce a working blockchain peer-to-peer [financial] system. It'll be a lending system that actually scales, we won't need banks anymore," said Straw.
"That means we'll have no central clearinghouses, which means that they don't exist, and they don't, therefore, pay tax. So who's going to pay for the NHS?"
Straw also believes that although blockchain technology enables people to be their own bank and retain full control over their finances, it also makes transactions "invisible to the taxman." As such, it is unlikely that the tax generated by traditional financial services will simply be shifted over to blockchain-based counterparts.
Betting on Blockchain
Despite this, dozens of banks and financial institutions around the world are researching and experimenting with blockchain technology—indicating they are not looking to go down without a fight.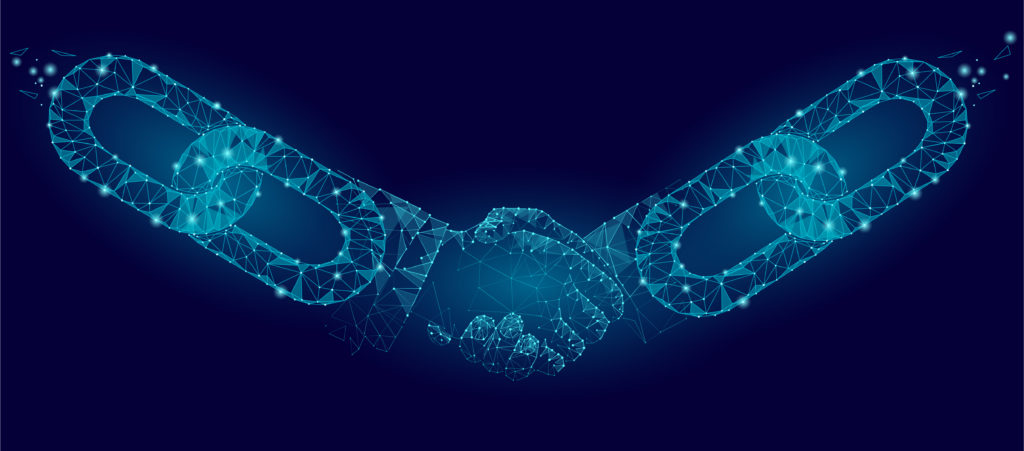 Nonetheless, Straw did praise blockchain technologies as the "foundation of Business 5.0," noting that, in particular, the binding contracts enabled by blockchain's like Ethereum will be fundamental in the future. Binance CEO Changpeng Zhao believes in blockchain as well, as BeInCrypto has previously reported.
"I believe that this is the fundamental basis of Business 5.0… transaction capabilities within minutes, automatic remittances, no escrow and the fact of the [low] cost of doing it manually," said Straw.
---
Images are courtesy of Shutterstock.
---
Did you know you can trade sign-up to trade Bitcoin and many leading altcoins with a multiplier of up to 100x on a safe and secure exchange with the lowest fees — with only an email address? Well, now you do! Click here to get started on StormGain!