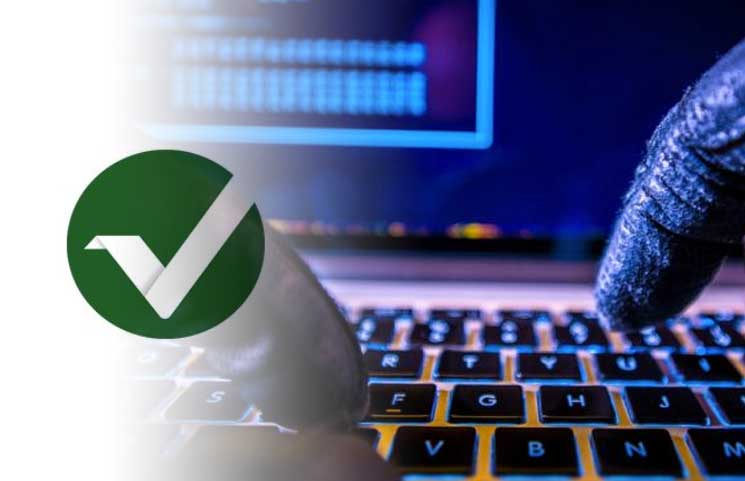 An old player in the virtual currency market, Vertcoin, was 51%-attacked on December 2nd. An important number of ASIC miners started to mine this cryptocurrency. As virtual currency prices fell during the last year, cryptocurrency networks are much more vulnerable to these attacks since the hash rate has also plummetted.
Although large networks such as Bitcoin have not been attacked and are not vulnerable, smaller ones have already been attacked. Verge and Bitcoin Gold are two cryptos that experienced this 51% attack.
Vertcoin is a project that is related to the MIT Digital Currency Initiative and that has been working on the implementation of the Lightning Network (LN), a scaling solution for different virtual currencies.
The last 51% attack on the Vertcoin network was enough to re-organize some transaction and creating double spends over 300 blocks deep. According to Mark Nesbitt, a recognized engineer at Coinbase, these double spends were worth close to $100,000 on the network, which is now lost.
Apparently, the attacks seem to be directed to exchanges in order to steal money from them. Nevertheless, Vertcoin has low volume on its trading pairs which means that there is not so much money to steal from exchanges in this way. There are some reports that say that these attacks were not initiated for financial gains.
In a blog post, Mark Nesbitt made a thorough analysis of the event of the attack. Coinbase has been providing information about these attacks related to the financial impact they had, and the details regarding their duration.
In addition to it, the engineer said that 51% attacks have significant implications on the 'long tail' of cryptocurrency assets. About it, Nesbitt wrote:
"There are a large number of cryptocurrencies, including many based on Bitcoin, that implement their own proof of work based blockchains. Observers of the industry have claimed that these assets have the same properties as Bitcoin. This claim has now been undeniably, empirically proven to be false."
According to Coinbase, exchanges are in a very difficult situation when they have to deal with these attacks. The best thing what they can do is to no longer have interaction with this asset and its blockchain. Moreover, the crypto platform explains that the only way an asset can reduce the risk of experiencing a 51% attack is to be the dominant application of the hardware that was used to mine this asset.
The conclusion that Nesbitt wrote says that exchanges are an ideal target for these attacks. If exchanges continue to provide customers with assets in response to the deposit of a reversible currency, there will be no reason for attackers to stop this malicious behaviour.
The comments that were given by Coinbase show that there is a very hard and competitive landscape in the exchange industry. Exchanges such as Binance or Bittrex have been taking an important part of the market that was previously owned by Coinbase.
It seems that Coinbase wants to discredit exchanges that offer users the possibility to trade various assets. Coinbase has always been very strict with the number of assets traded on its platform. However, in the last six months, Coinbase took the decision to add new trading pairs on its platform in order to remain a competitive platform. Exchanges such as Binance have over 390 trading pairs.
Vertcoin is currently the 185th largest virtual currency with a market capitalization of $14.6 million and a price per coin of $0.31 dollars.