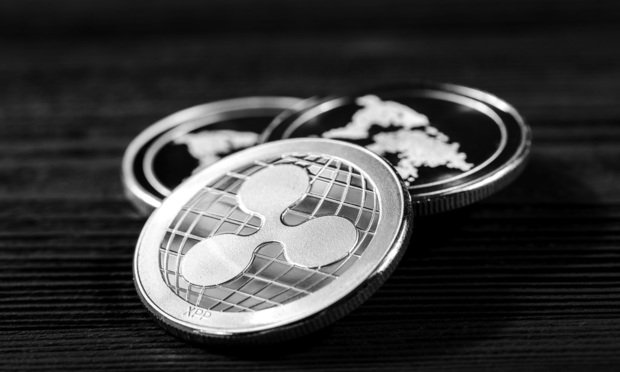 Attorneys repping crypto outfit Ripple Labs have removed a consolidated superior court class action over the company's failure to register its XRP offering as a security to federal court.
In a notice of removal filed Wednesday, Skadden, Arps, Slate, Meagher & Flom litigation partner Peter Morrison argues that consolidated litigation against Ripple was rendered eligible for removal by a San Mateo Superior Court judge's merging of a suit brought by an Israeli resident into a larger California consolidated class action.
Because the merged suit was "brought on behalf of a worldwide class, with no geographic limitations," Morrison argues, it fit removal requirements set under the Class Action Fairness Act.
Pursuant to the Class Action Fairness Act, Morrison writes, "a putative class action may be removed to the appropriate federal district court if (1) the action purports to be a 'class' action brought on behalf of 100 or more members; (2) any member of a class of plaintiffs is a citizen of a state different from any defendant; and (3) the amount in controversy exceeds $5 million."
"This action meets each of those requirements," writes Morrison.
The class actions against Ripple Labs stem from the company's issuance and distribution of its XRP token offering, which plaintiffs argue should have been registered as a security. Plaintiffs also accuse the company and its CEO of manipulating the price of Ripple to maximize profits from sales of its XRP tokens. 
"Plaintiffs do not allege that they lacked information about the nature of these transactions," Morrison writes. "Nevertheless, Plaintiffs claim that they were somehow injured because Defendants were allegedly required to register XRP as a 'security' with the [SEC] but failed to do so," Morrison continues.
Neither Morrison nor plaintiffs attorneys from Robbins Arroyo LLP responded to requests for comment.
XRP, i.e. Ripples, listed as the third-largest cryptocurrency in the overall marketplace, and the outcome of the class action could cease purchases and exchanges as well as determine the way the company's operations are regulated in the future. Plaintiffs in the San Mateo Superior case also alleged Ripple ran afoul of securities law by issuing a "never-ending initial coin offering."
In addition to Skadden, Ripple also enlisted attorneys from Debevoise & Plimpton, including former SEC chair Mary Jo White and her enforcement chief Andrew Ceresney, to represent them in suits in both San Francisco and San Mateo Superior Courts.
Read the notice of removal and consolidated complaint here: