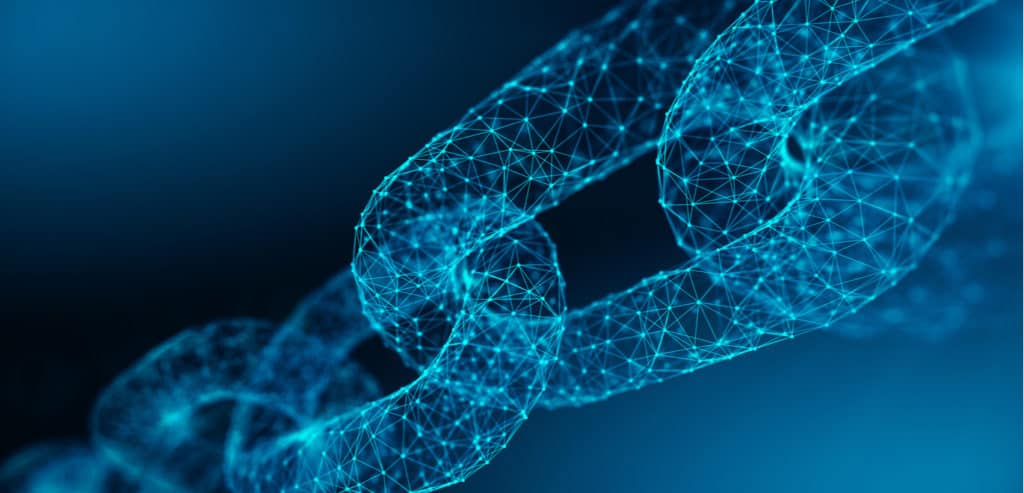 During the past few years emerging technology, specifically blockchain, has experienced rapid growth. While blockchain is poised to completely change the financial services industry, retailers have been left in the dark, wondering how a seemingly complicated database could help them run a business. But thanks to new utilization methods and third-party services, blockchain is becoming more accessible to the average retailer—and consumer. From manufacturing and supply chain logistics to customer service and payment processing, blockchain can help retailers in nearly every facet of their companies.
Supply Chain Management
No matter the size or location of a business, owners and managers can feel constantly overwhelmed by the amount of physical paperwork and digital files involved. From emails with manufacturers to text chats with customers, the conversations are virtually endless. But what if you could create a database of product information where everyone and every business in the supply chain contributes? It's possible through blockchain.
While blockchain can improve many aspects of retail, its impact on the way retailers connect with customers is perhaps the biggest game changer.
Most retailers rely on a manufacturer, and even retailers who do create their own products need raw materials and supplies to get the job done. Often the lack of transparency involved in these processes can cause problems, including low-quality merchandise and late shipments. By using blockchain to monitor the entire journey, from the origin of raw goods to fulfillment, retailers can ensure their products are ethically sourced—an important consideration for conscious consumers—and that the processes involved are as efficient as possible.
Payment Processing
If you're familiar with blockchain, then you're probably heard of cryptocurrencies as well. But blockchain isn't just a means to transport digital money; it's capable of completely changing the way retailers sell and consumers buy. Retailers, especially online stores, operate on a global scale. But cross-border transaction fees can be sky-high, deterring potential customers from shopping a store's products. By enabling a payment system that accepts Bitcoin and others forms of cryptocurrencies, retailers can serve customers around the world more affordably.
You're probably asking yourself, "But isn't accepting digital money risky? Is it even accessible for a small business?" In short, there are many complexities involved, and like all business ventures, there are risks. Perhaps the biggest challenge is that the value of cryptocurrencies is currently unstable. Still, retailers should consider the pros of accepting digital currency. In fact, progress is already being made in this sector. Payment service provider BitPay partners with companies to allow them to accept, store and spend Bitcoin securely. HTC, a consumer electronics company, recently announced the launch of the first-ever blockchain phone, which could make spending cryptocurrencies more commonplace and easier for the average individual.
Loyalty Programs
While blockchain can improve many aspects of retail, its impact on the way retailers connect with customers is perhaps the biggest game changer.
According to the 2017 Colloquy Loyalty Census, U.S. consumers hold more than 3.8 billion loyalty program memberships. But while signing up for coupons, freebies, and others rewards sounds like a no-brainer, most consumers struggle to balance multiple programs. And even if customers are able to maintain their various reward programs, friction in the retailer's technology can present additional issues.
Since blockchain is essentially a decentralized record-keeper, loyalty points and rewards from separate companies can be easily issued, stored and redeemed in one place, which makes it easier and more likely customers will use their points via a digital wallet. These interactions can help retailers form stronger retailer-customer relationships and create more overall brand awareness.
Top retailers, including Amazon and Walmart, have already invested in blockchain, with the latter recently filing a new patent outlining a ledger which tracks items that stores sell to specific customers. Though blockchain's potential uses remain largely untapped, retailers would be remiss not to consider the advantages of adopting the technology. Blockchain will change the way businesses operate, and this is only the beginning.
Sumo Heavy is a digital commerce consulting and strategy firm.