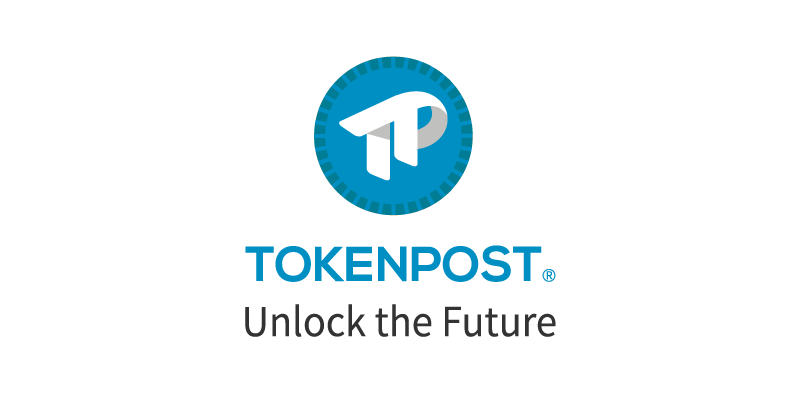 Digital Currency and Blockchain Weekly Round-Up – February 14th, 2020
U.S. Treasury Department's FinCEN working on new crypto regulations

The Financial Crimes Enforcement Network (FinCEN), a bureau of the U.S. Department of the Treasury, is working on new cryptocurrency regulations, Treasury Security Steven Mnuchin revealed during a hearing before the Senate Finance Committee, CoinDesk reported. He said that FinCEN is drafting "significant new requirements" for cryptocurrencies, but did not go further into details.
Switzerland to lower client KYC threshold value for crypto exchange transactions to $1,000

The Swiss Financial Market Supervisory Authority (FINMA) has proposed to lower the client identification threshold value for cryptocurrency exchange transactions from 5,000 CHF to 1,000 CHF (or USD$1,020), as stated in a press release on Feb. 7. The regulator said that the new Financial Services Act (FinSA) and the Financial Institutions Act (FinIA) – which came into effect on Jan. 01 – have obliged it to pass a number of implementing provisions.
Election Commission of India looks to blockchain to tackle lost votes

The Election Commission of India (EC) is seeking to leverage blockchain technology to address the issue of lost votes, the Times of India reported. Almost a third of the country's total voters (900 million) could not cast their vote in 2019 elections mostly because they were not in their hometown on the voting day.
Ukraine will not regulate cryptocurrency mining activities

Ukraine's Ministry of Digital Transformation published a document on Friday announcing that the government will not be regulating crypto mining in the country, CoinDesk reported. The ministry, responsible for digital transformation, is convinced that crypto mining does not require regulatory activity as it is governed by the protocol itself. Thus, it decided to just leave it as is.
Insights
Company News
Partnerships/Consortiums
Digital Currency Initiatives
Blockchain Initiatives
<Copyright © TokenPost. All Rights Reserved. >