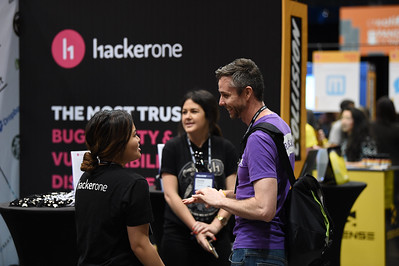 Crypto and blockchain firms awarded nearly $1M in bug bounties via HackerOne in 2019
Cryptocurrency and blockchain companies are spending quite a considerable amount to ensure the security of their platform. These firms awarded nearly $1 million to hackers last year via HackerOne, The Block reported.
Based on the data, they paid a total of $968,504 in 2019 to developers for finding and addressing the vulnerabilities in their system via HackerOne's platform. The amount is 64% higher compared to 2018.
Founded in 2012, San Francisco-based HackerOne offers a platform that is the "industry standard for hacker-powered security." It partners with the global hacker community to discover the relevant security issues of their customers which could be exploited by criminals.
According to an online post, GitLab, a web-based DevOps platform, has awarded over $1 million in bounties to hackers on HackerOne. It was very proud of its move because it only reflected its dedication to delivering a safe platform.
"There's no denying that a million dollars in bounties paid is a big milestone for our program, but what makes this especially meaningful to us is that it clearly demonstrates GitLab's commitment to building a strong and secure product," GitLab application security manager Ethan Strike said.
When asked about security would evolve for open-source platform this year, Strike said:
"We'd love to see more collaboration amongst organizations within the open source ecosystem. Our GitLab Security Researchers are already researching, finding and helping to fix bugs across open source tools. With time, we'd love to grow and expand this program and are excited about the potential positive impact for our customers, our community and the broader open source and security industry."
<Copyright © TokenPost. All Rights Reserved. >