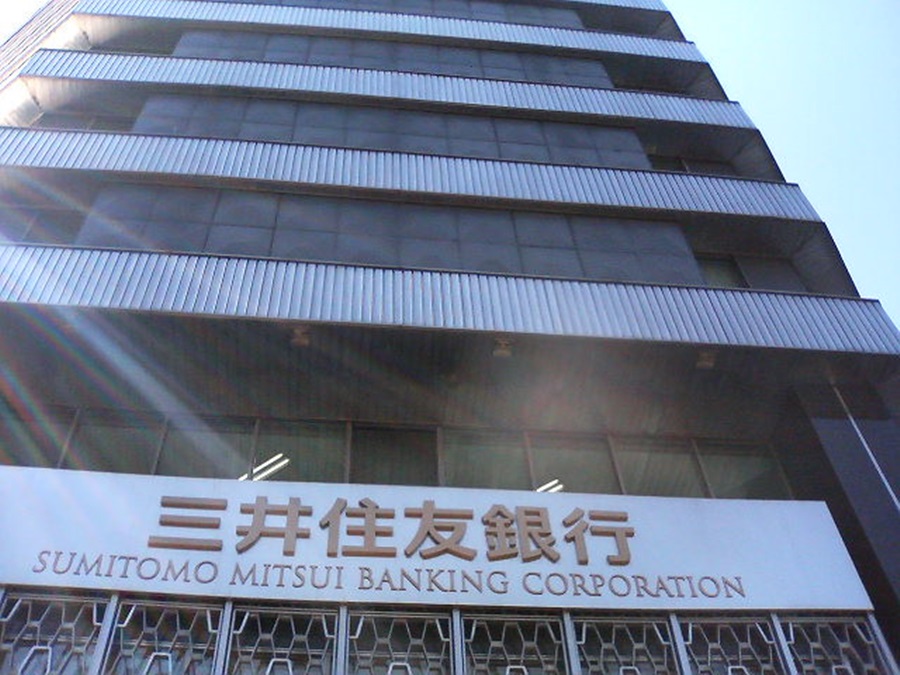 Japanese bank confirms it'll officially adopt a blockchain-based system to oversee future operations
A large Japanese bank has now confirmed it will be using the blockchain-based Marco Polo system to streamline its operation after providing convincing results following a series of tests.
The Sumitomo Mitsui Banking Corporation, the third-largest bank in Japan by assets, has been using paper-based procedures to conduct its transaction. But due to the inefficiency of the process, the Japanese bank wanted to streamline its operation to make everything run smoother and reduce the errors of a paper-based system.
Enter R3's Marco Polo platform, a blockchain-based platform that allows users to keep track of invoices, orders, logistic data, shipping schedules, port information, and more. The Japanese bank conducted a series of tests back in January and announced that it was successful.
And last Friday, SMBC confirmed it will be using this new system by years' end as it proved to be quite efficient in tracking logistics across all parties as the trade transaction unfolds. Along with Mitsui & Co and Indorama Ventures Group – Thailand's third-largest banking institution – the Japanese bank managed to conduct a transaction where all parties involved were able to track and receive updates during the entire procedure, a news release announced.
Japanese bank is convinced of Marco Polo's capabilities
SMBC isn't the only entity that is satisfied with Marco Polo's services as the system also managed to complete a trade transaction involving Russia and Germany last week. Suffice to say that the Japanese bank is more than happy to be adopting the new process as it provides a consistent and transparent way of viewing company activity, CoinDesk reported.
Businesses and government bodies all over the world have been slowly adopting blockchain technology to be used as a monitoring tool for a number of agencies. For instance, a U.K. food regulator used this system when reports started proliferating that several slaughterhouses were practicing unhealthy handling of meat in the country.
Japanese bank has yet to disclose an official date of adaptation of Marco Polo
A series of tests have been done to measure the viability of blockchain tech and the result convinced officials to adopt the system to other areas including animal farmers. As for SMBC, the Japanese Bank hasn't disclosed an official launching of Marco Polo on its operations but is maintaining that it will definitely do so by the end of the year. Hopefully, more and more corporations follow behind SMBC as an immutable ledger that provides full transparency is crucial not only for businesses moving forward but for blockchain itself to flourish.
<Copyright © TokenPost. All Rights Reserved. >