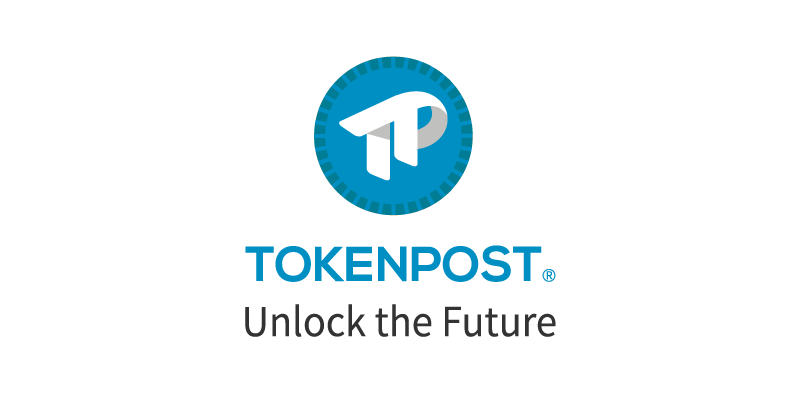 Digital Currency and Blockchain Weekly Round-Up – September 13th, 2019
France mulls blocking Facebook's Libra project on European soil as FINMA chief weighs pros and cons of the cryptocurrency

France warned on Thursday that it will block the development of Facebook's cryptocurrency Libra as it is posing a threat to the "monetary sovereignty" of governments. "I want to be absolutely clear: in these conditions, we cannot authorize the development of Libra on European soil," French finance minister Bruno Le Maire said. Meanwhile, Mark Branson, the director of the Financial Market Authority (FINMA), has spoken out on the perceived pressure of Libra being based in Geneva and the potential opportunities the cryptocurrency tech brings.
Catalan government to develop DLT-based self-sovereign digital ID platform

The government of Catalonia has launched a new project to create decentralised and self-sovereign digital identity based on distributed ledger technology (DLT). According to a press release dated September 07, the minister of Digital Policy and Public Administration, Jordi Puigneró, has presented the 'IdentiCAT' project.
Saudi Arabia, UAE to finalize pilot operations for joint cryptocurrency project by year-end

Saudi Arabia and the United Arab Emirates are going to finalize the pilot operations of their digital currency project for facilitating cross-border bank transactions by the end of this year, Argaam reported citing Arabic language daily Aleqtisadia. The pilot operations are expected to focus on the technical aspects, while legal and economic aspects will be examined at a later stage.
Marshall Islands to launch a pre-sale for its blockchain-based national cryptocurrency

The Republic of Marshall Islands (RMI) has announced that it will introduce its government-backed blockchain-based cryptocurrency, the Marshallese sovereign (SOV), in a token pre-sale. "The currency will be introduced through a sale over an extended period of time in a Timed Release Monetary Issuance (TRMI)," the RMI said in an official announcement.
Venezuelan government launches crypto calculator for Android devices

The Superintendent of Cryptoactive and related activities of Venezuela (SUNACRIP) has launched an application that allows users to convert crypto-crypto, crypto-fiat and fiat-crypto values, according to state-run VTV. Called "Petro Calculadora," the app is currently available only for Android devices and can be downloaded from petro's official portal.
Research Studies
Funding/Investment
Company News
Partnerships/Consortiums
Digital Currency Initiatives
Blockchain Initiatives
<Copyright © TokenPost. All Rights Reserved. >