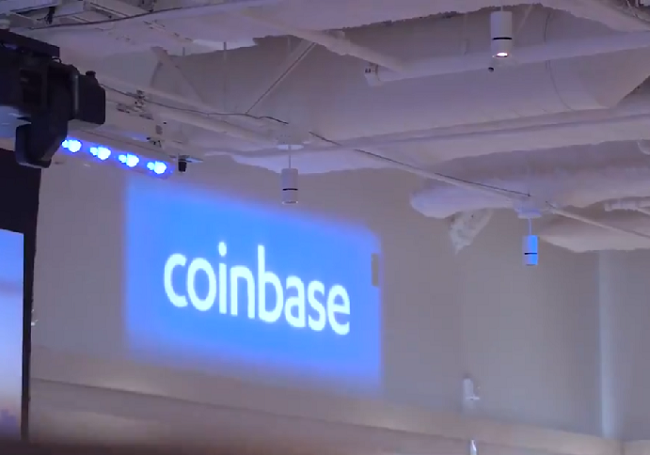 Coinbase mulls launching initial exchange offering platform
Coinbase could be the latest cryptocurrency exchange to launch its initial exchange offering (IEO) platform, CoinDesk reported.
Speaking at CoinDesk's Invest: Asia conference on Wednesday, Kayvon Pirestani, Coinbase's head of institutional sales in Asia, revealed that an IEO platform is one among the several capital-formation tools currently being considered by the San Francisco-based firm.
"We think there's a really interesting opportunity there for Coinbase," said Pirestani. "In a nutshell, Coinbase is carefully exploring not only the IEO space but also STOs [security token offerings]. But I can't make any formal announcements right now."
Pirestani went on to say that Coinbase could make announcements about a potential IEO platform in the "next few months." However, with regards to launching an STO product, he said that the company would wait for more market demand, noting that security tokens are "talked about a lot but traded much less."
A number of cryptocurrency exchanges, including Binance, OKEx, Huobi, Gate.io, and KuCoin, have rolled out their own IEO platforms in the past year. Japanese cryptocurrency exchange Coincheck also announced that it was considering launching an initial exchange offering (IEO) platform late last month.
IEO is a method of fundraising, resembling an ICO. However, in the case of IEO, the token sale is conducted via an exchange, which acts as a guarantor and conducts a due diligence check on the project team.
According to InWara's recently publsihed Half-Yearly report — H1 2019, as many as 583 token offerings were launched during the first half of 2019 – 69% of these offering were ICOs, 21% were IEOs and 10% were STOs. Further comparing H1 2019 to H1 2018, the report said that while the number of ICOs has sharply declined by over 74% to 403 in the current year, IEOs have shot up by over 6000% to 123 projects.
"In total, a staggering $3.39 billion has been raised by token offering projects in H1 2019," it said.
<Copyright © TokenPost. All Rights Reserved. >