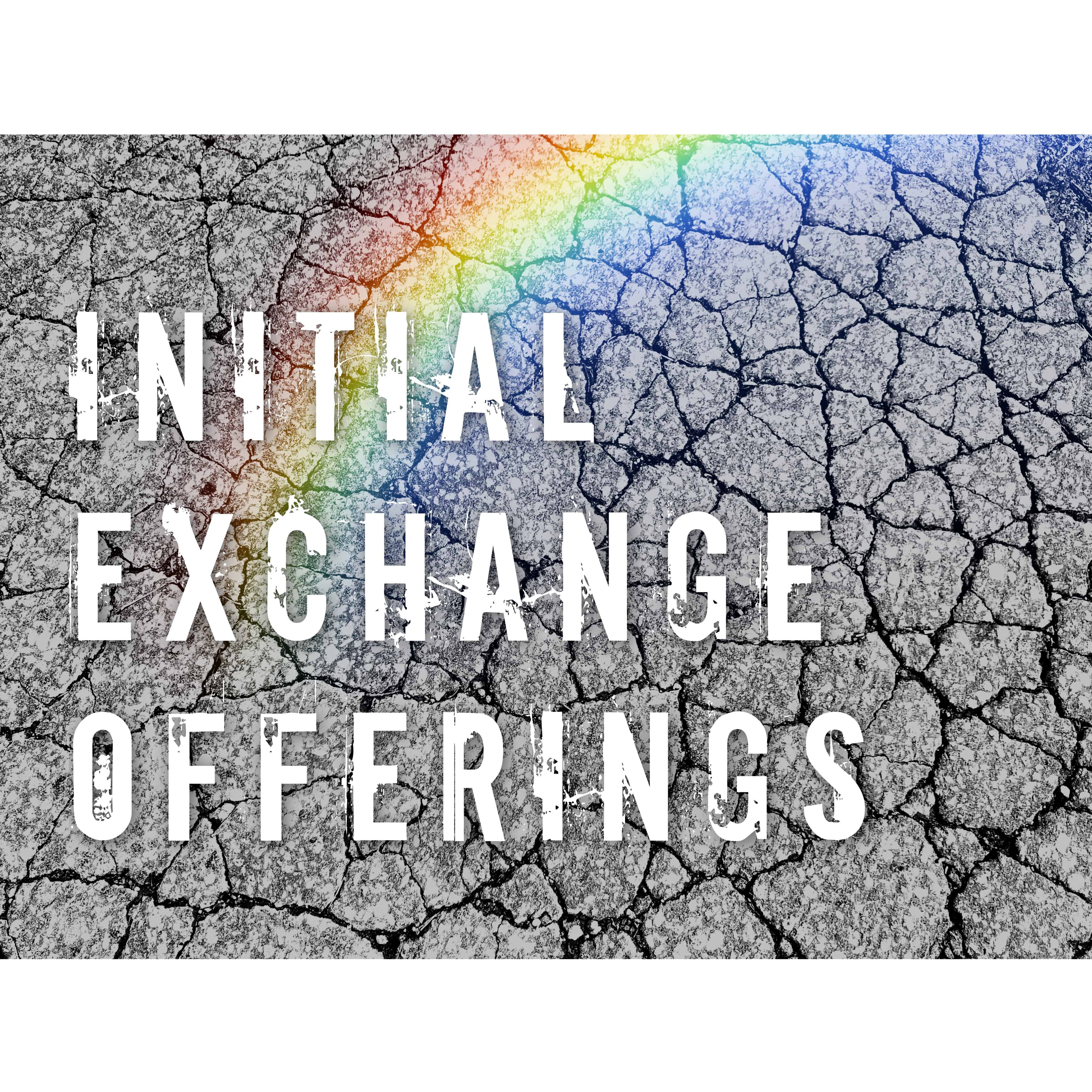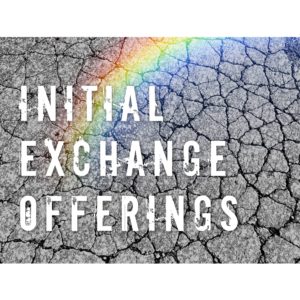 Coinbase is considering launching an initial exchange offering (IEO) platform in Asia. This would allow it to launch and broker "a proprietary exchange token" other tokens in the region, Coindesk reports.
The crypto trading platform's pondering were announced this week by Kayvon Pirestani, head of institutional sales for Coinbase in Asia, as he spoke on a panel Invest: Asia conference in Singapore about the current state of cryptocurrency capital formation.
"We think there's a really interesting opportunity there for Coinbase," Pirestani said. "In a nutshell, Coinbase is carefully exploring not only the IEO space but also STOs [security token offerings]. But I can't make any formal announcements right now."
Since the crypto boom of 2017 and subsequent bust in 2018, initial coin offerings have largely fallen out of favour as numerous firms that conducted ICOs have been compelled by the SEC and other regulators to pay fines or return capital to investors.
ICO's were very lucrative for the platforms listing them at the time, and the urge is still there.
Major exchanges reportedly charged fees of up to half-a-million dollars USD from ICO purveyors for the right to a prime listing, and then went on to collect profitable fees on trades.
It is through this lucrative combination that Binance founder Changpeng Zhao, for instance, became a billionaire in less than a year after opening his platform, thanks in part to the exchange's fortuitous launch in the midst of the boom.
But circumstances have become much leaner in the past year-and-a-half as investors become more cautious, rules tighten and compliance costs escalate.
Exchanges have attempted to keep the money coming in by offering to help startups conduct "IEO" token sales directly through the platform, often at a fee. In exchange, the platform has promised to "curate" investment opportunities for investors while helping projects with KYC/AML.
Major crypto trading platforms Bitfinex, Binance, OKEx, and KuCoin have already launched IEO programs.
Issuers and investors still appear to be bearing most of the risk in the new normal of crypto capital formation.
According to Decrypt, "Low-tier IEOs are generating ruinous losses for investors."
The outlet claims:
" '(I)nitial exchange offerings' are doing terribly. Just last week, research firm Longhash found that the briefly insurgent funding mechanism—which saw hundreds of crypto startups run token sales from the 'launchpads' of willing exchanges—has yielded returns of around minus 80 percent for the thousands of investors that took part in the offerings."
As well:
"While the larger, more established exchanges charge no upfront fees, the other, lower-tier exchanges demand payments that can exceed tens of thousands of dollars. And for those who want their IEOs seen by more than just a handful of investors, projects have to pony up additional fees for external marketing, hemorrhaging yet more thousands."