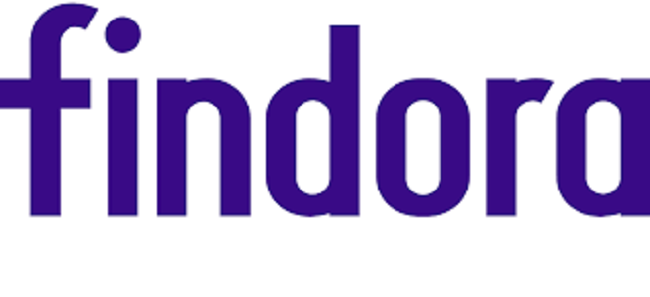 Blockchain firm Findora appoints ex-Coinbase CTO Balaji Srinivasan as new strategic advisor
DeFi blockchain project Findora has appointed Balaji Srinivasan, the former chief technology officer of major cryptocurrency exchange Coinbase, as its new strategic advisor.
In his career, Srinivasan served as a general partner for venture capital firm Andreessen Horowitz. He also co-founded non-profit crypto research and advocacy agency Coin Center and blockchain-based paid messaging service Earn.com (formerly 21 Inc). He was the CEO of Earn when it was acquired by Coinbase in April 2018.
Srinivasan announced his departure from Coinbase in May. In a tweet, he said he enjoyed his time at the exchange and will take time off "to get back in shape – and up to speed on everything happening while I was heads down."
1/2 Really enjoyed my time at Coinbase working with my friend @brian_armstrong. The Earn integration was successful and we've closed ~$200M in deals for the new Coinbase Earn. Was also my privilege to help with shipping new assets, launching USDC, & getting staking/voting going.


— Balaji S. Srinivasan (@balajis) May 4, 2019
Other than Srinivasan, Findora also onboarded Dan Boneh, the head of Standford University's Cryptography Group, to the same position.
"We are excited to welcome Professor Dan Boneh and Balaji Srinivasan to our team as we work towards a new global financial system where users control their own financial data, identity and assets. These renowned industry experts have unrivaled knowledge in fintech, digital infrastructure, blockchain, cryptography, and beyond, putting them at the forefront of their respective fields," Charles Lu, Findora CEO, said.
In recent months, Coinbase has seen a number of departures within and outside of the leadership team. Just recently, reports surfaced that Tim Wagner, Coinbase Vice President of Engineering is leaving the company. The company's product counsel for institutional products Andrew Ridenour, chief operating officer Asiff Hiriji, senior director of engineering Namrata Ganatra, and director of design Connie Yang have all left the exchange.
<Copyright © TokenPost. All Rights Reserved. >
http://platform.twitter.com/widgets.js