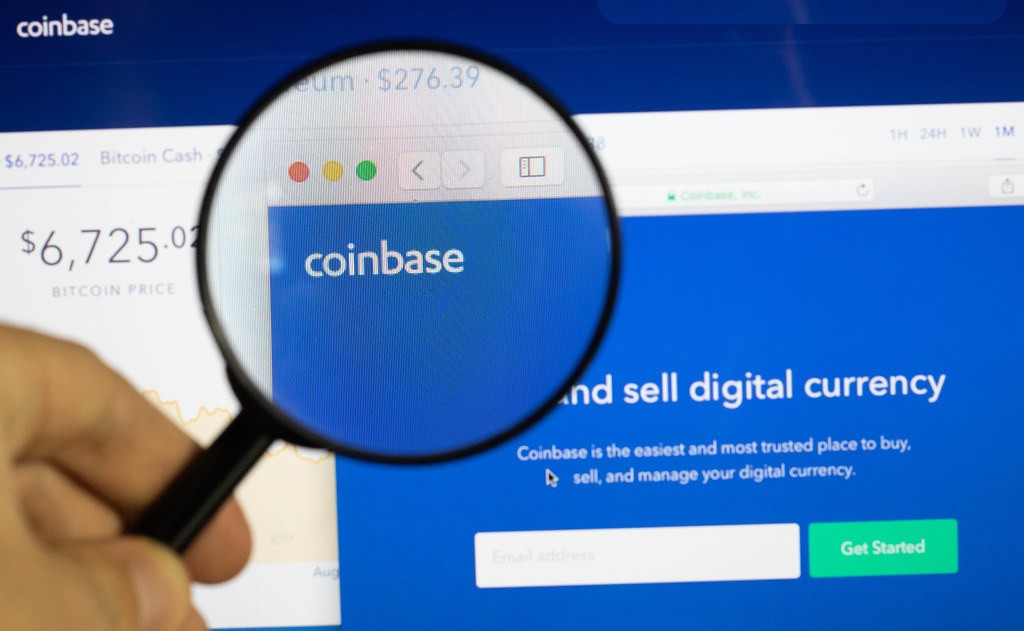 Another executive leaves crypto exchange Coinbase, rejoins CFTC
Cryptocurrency exchange Coinbase has lost one more executive with the departure of Andrew Ridenour, the company's product counsel for institutional products, The Block reports.
At Coinbase, Ridenour was responsible for developing legal structures, aiding in product designs, and constructing business plans and regulatory strategies for institutional products.
Now, following his 1.7-year stint at the exchange, Ridenour has rejoined the U.S. Commodity Futures Trading Commission (CFTC) as a Senior Counsel and Policy Adviser to Chairman.
He had previously joined Coinbase from the CFTC itself, where he had served for nine years – first as a senior trial attorney and then as a special counsel within Division of Market Oversight.
"I'm happy to be returning 'home' to the CFTC in Chairman Tarbert's office. Looking forward to an amazing time at the Commission. Special thanks to the Chairman for giving me the opportunity to re-enter government service," Ridenour wrote on LinkedIn.
This marks the latest in the string of departures from Coinbase in the past couple of months. This includes Chief technology officer Balaji Srinivasan; Dan Romero, vice president of Coinbase's international business; Christine Sandler, director of institutional sales; Adam White, ex-vice president and general manager; and more recently, Asiff Hirji, president and chief operating officer.
<Copyright © TokenPost. All Rights Reserved. >