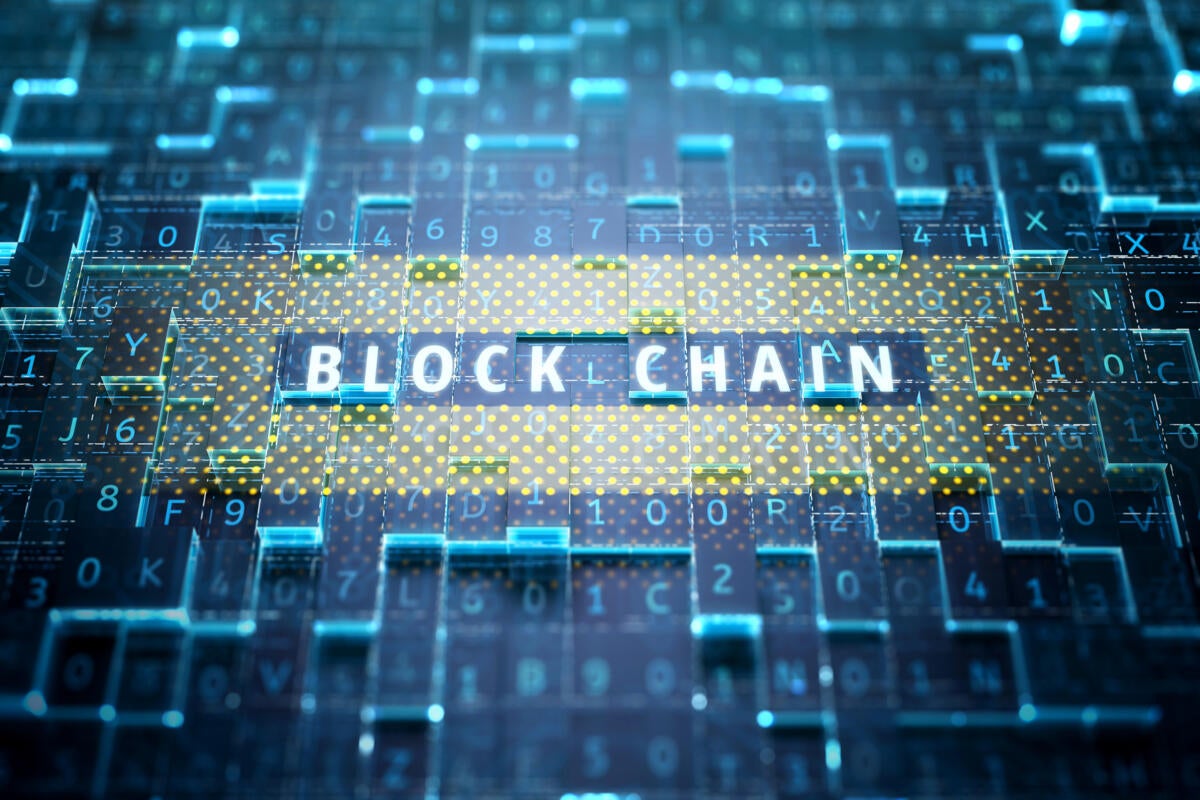 I recently heard yet another blockchain expert who was supposed to razzle dazzle a computer IT audience with the promise of blockchain. Usually, I hate these events, but I was a guest speaker and couldn't slip out of the room. Imagine my surprise and relief when this speaker, whose job is to gin up interest in blockchain, didn't over-sell it. In fact, she said, "Blockchain may not be the right technology for you."
The speaker was CEO and BlockSpaces co-founder Rosa Shores. BlockSpaces is a Tampa, Florida-based blockchain incubator. It opened two years ago but came about from earlier informal meetings about blockchain technology that Rosa had been involved with since 2014. Now, BlockSpaces is involved with a multitude of companies, large and small, making and exploring real applications using blockchain. Most aren't related to cryptocurrencies.
She said that over 50 different industries now have some sort of blockchain pilot project started. Many come to BlockSpaces to learn what blockchain is and how they might use it. Shores helps them understand the space better get their own projects off the ground.
Shores previously worked for the Home Shopping Network (HSN) in its ecommerce division. Then in 2014 she worked on a college project, the Bitcoin Bowl, that involved BitPay, which makes it easier for vendors to accept bitcoins payments. That project helped bring Bitpay to over 200 merchants.
A local candidate got involved with the project (he wanted to accept bitcoin campaign donations) and he saw the bigger promise of blockchain. He wanted to explore using blockchain to improve elected officials' voting record transparency. At the same time, Rosa was attending and leading meetings about blockchain. The meetings expanded into more specialized niche meetings. Those meetings focused on what blockchain was, how it differed from bitcoin, and what it was and wasn't good for.