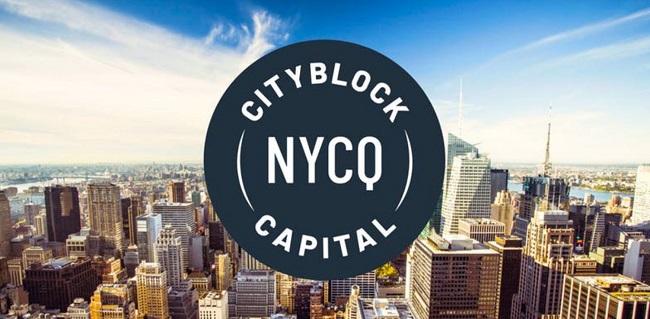 US Capital Global offers $10M in tokenized venture fund with holdings in Coinbase, Bakkt
US Capital Global Securities (USCGS) is offering investors a $10 million equity investment in the NYCQ Fund, a tokenized venture fund designed by private venture capital firm CityBlock Capital, in a bid to increase its crypto leverage.
As per a press release, the fund, which USCGS added to its portfolio, will not hold investments in cryptocurrencies but stake equity investments in the crypto startups. It will be monitored and advised by professionals from SoftBank Capital, Goldman Sachs, Wells Fargo, and Google.
"Combining low minimum investment amounts and early liquidity opportunities, the Fund gives accredited investors access to blockchain infrastructure investments normally available to institutional," Charles Towle, USCGS CEO, said.
The fund, in which the FINRA-regulated affiliate is the exclusive placement agent, reportedly has holdings in major firms in the blockchain and fintech industries. The announcement revealed the fund has holdings in digital currency exchange Coinbase, digital asset and upcoming bitcoin futures provider Bakkt, API crypto data site Nomics, and digital asset brokerage Tagomi.
Towle also noted that investment opportunities in the fund are still open.
Last year, CityBlock Capital announced a $20 million venture fund for investment into top New York City startups. NYCQ is the first of three CityQ security tokens the company offered in 2018.
"Startups are seeking to access to capital markets earlier in their life-cycles through token offerings, and there's increased demand for liquidity among institutional investors. We believe the greatest opportunity for large returns in venture will be at the pre-seed and seed stage," Rob Nance, CityBlock Managing Partner, said.
<Copyright © TokenPost. All Rights Reserved. >