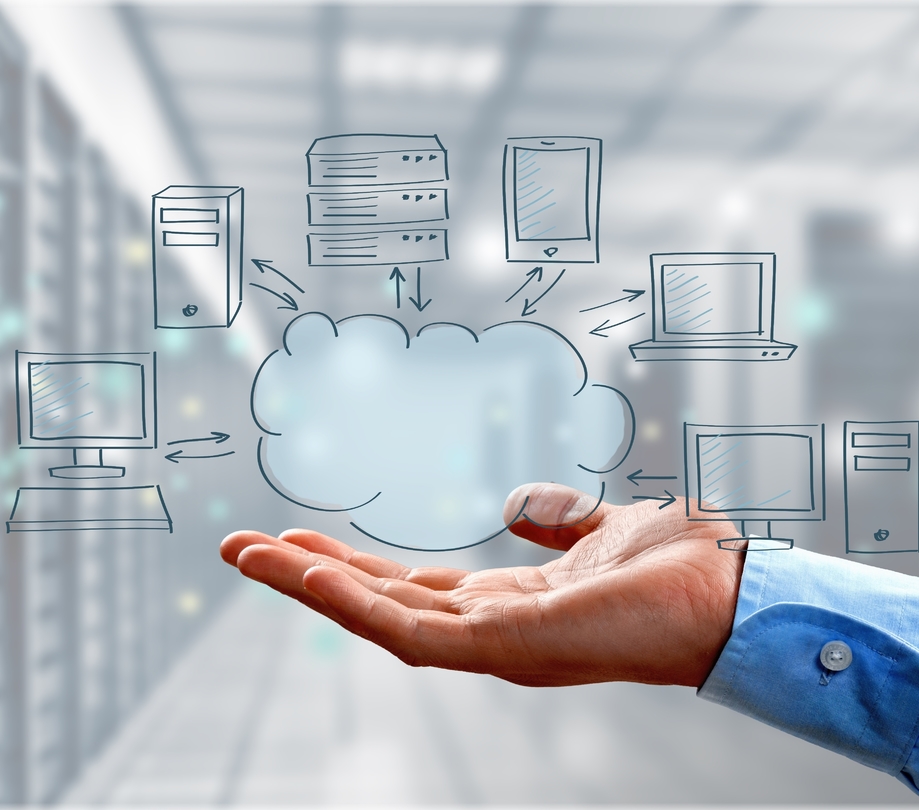 Rockside, a blockchain service provider that helps companies build decentralized apps (dApps), has announced the release of the cloud-managed version of its tool.
Although Rockside's current on-premises model enables the deployment and management of blockchain infrastructure on enterprise infrastructure or private clouds (AWS, Google Cloud, Azure), the new cloud-managed version enables this without the need for setting up and managing IT infrastructure. While the on-premises version has been developed for large corporations or projects who want to keep their blockchain infrastructure completely decentralized, the new cloud-managed version allows companies to develop blockchain projects faster, mitigating any barriers to entry. New customers can also access a free version of the updated tool.
Corentin Denoeud, CEO and Co-founder of Blockchain Studio, said, "This is the latest milestone in our journey to increase and facilitate blockchain usage while accelerating and securing the implementation of decentralized applications for businesses. At the moment, 92% of projects are still in the R&D stage, with developers and enterprises lacking the resources needed to deploy a blockchain infrastructure and secure their transactions and identities."
"Blockchain is an industry that moves at lightning speed, and through Rockside, we are committed to staying ahead of the curve by regularly adding updates and new features to our products, assisting projects in their progression from proof-of-concept to production, while taking into account the needs of the ecosystem," Vincent Le Gallic, CTO and Co-founder of Blockchain Studio, added.
Headquartered in Paris, Blockchain Studio has also recently expanded to Asia, opening a new office in Singapore. The expansion offers Blockchain Studio an entry point into the Asian and Australian markets and provides Rockside with a truly global presence.
Denoeud concluded, "We identified Asia as a priority market and the opening of an office in Singapore is an important step for us, as it allows us to engage globally with a more diverse audience. The APAC region is home to some of the world's most mature blockchain projects, accounting for 13% of projects in production (the US only has 4% in comparison), which evidently demonstrates the strides Asia is taking in developing the blockchain ecosystem. With the launch of the cloud-managed version of our tool, our entry into the APAC region comes at a key period, and allows us to extend our service offering to a more global client base and expand our international presence."
Read more: https://rockside.io