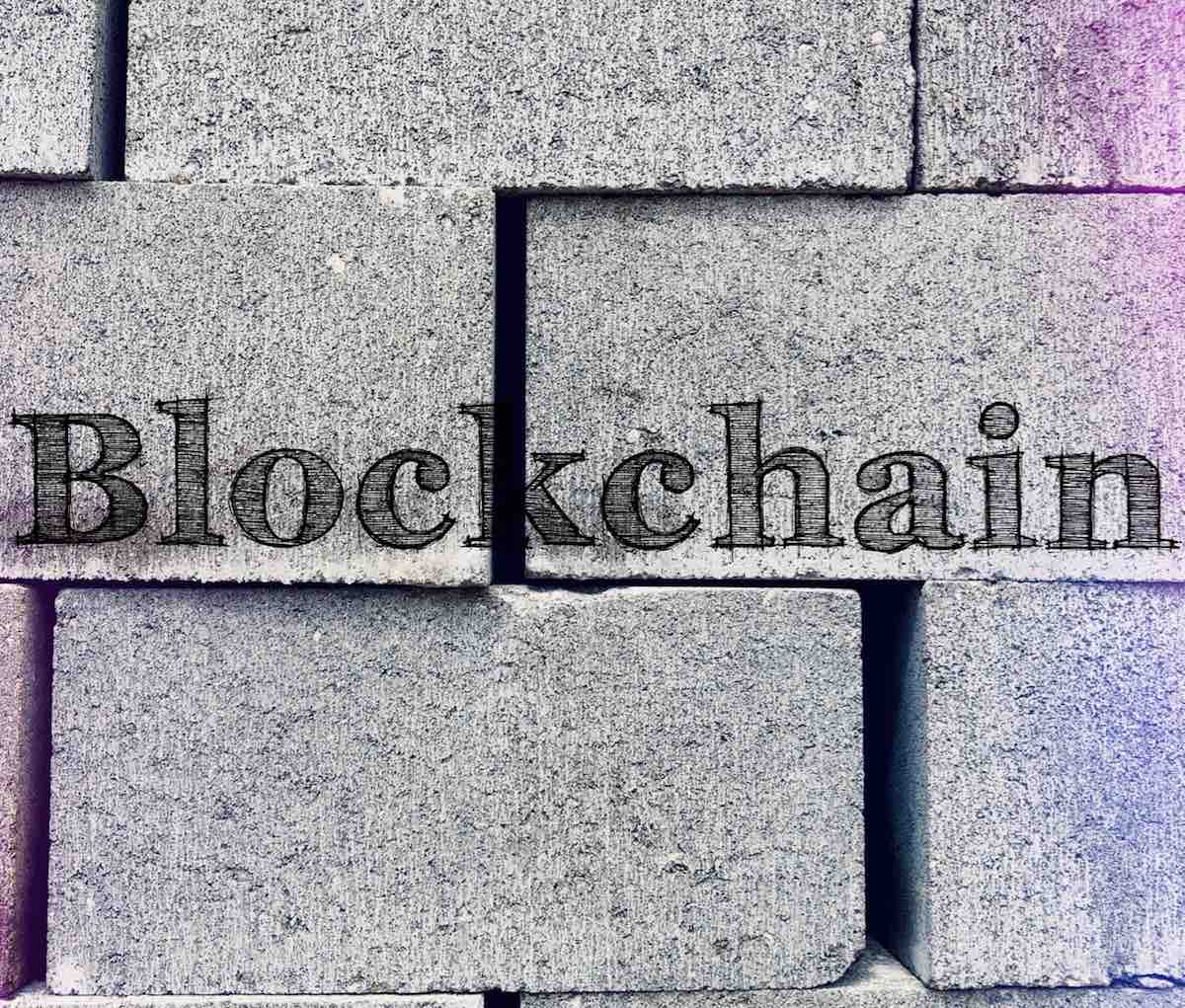 Overstock's (NASDAQ: OSTK) blockchain subsidiary, Medici Ventures, has bought a 5.1% stake in Bankorus, a blockchain banking platform focused on custody, lending, and exchange of assets on the blockchain, according to a release from the firm. Terms of the deal were not disclosed.
Bankorous' platform is said to allow individuals and institutions to buy, sell and lend digital assets. Bankorous' stated mission is to "unlock the more than $60,000,000,000,000 USD ($60T) in traditional assets held by high net worth individuals (or HNWIs) and move it into crypto."
Bankorus is led by CEO Greg Van den Bergh, the co-founder of the business and creator of the first Robo-advisor in China, and Eagle An, the former acting head of wealth management at CreditEase.
Jonathan Johnson, President of Medici Ventures, said the addition of Bankorous to the Medici portfolio will further build the value of their tech stack.
"Bankorus has built a revolutionary blockchain banking platform that dovetails nicely with Medici Ventures' goals of eliminating middlemen, democratizing capital, and rehumanizing commerce by helping individuals access and control their own digital assets."
Medici Ventures is pursuing a plethora of blockchain technologies including financial services and beyond.
Overstock has scheduled its upcoming Q4 earnings call for March 18th. The webcast will be available here.