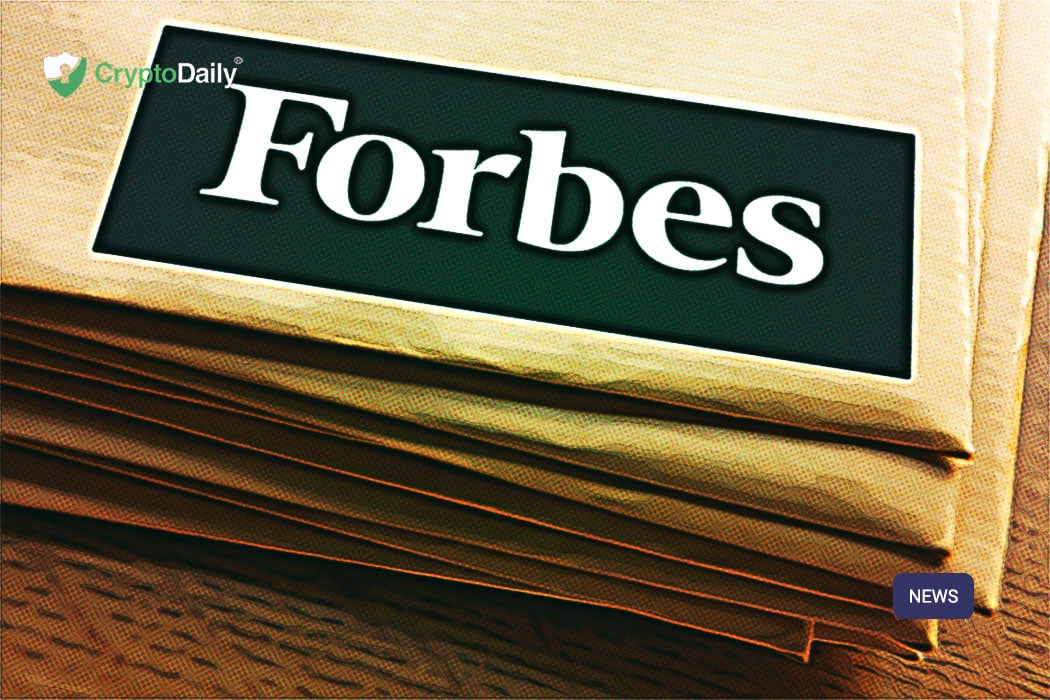 Forbes are one of the world's most notorious business names. To be included within a Forbes list is an honour – therefore, the groups that have been named within the Forbes Fintech 2019 list should be feeling a little smug right now.
Forbes are an American based firm that have their fingers in many business related pies (so to speak) and regularly pay a lot of attention to everything that is going on within the cryptocurrency and blockchain world. Although they are US based, Forbes span across the globe as a figurehead and are equally renowned in Fintech as they are in traditional finance and other areas of the business world too.
Who's been named in the list?
Obvious contenders such as Ripple and Coinbase have both made it onto the list, with the addition of some other crypto firms such as Circle, Gemini, Bitfury and others.
You can see the full Forbes Fintech 2019 list here
Gemini
Gemini is an interesting addition given that through 2018 the exchange did come across a number of troubles. Thankfully though, their innovation and ability to recover has been recognised by Forbes, confirmation of this comes through the fact Gemini are one of the only crypto firms to make it onto this years list, according to Ethereum World News:
"After failing to launch a Bitcoin ETF, the Gemini team have only doubled-down on their efforts, making moves both in the regulatory and security facets of the crypto ecosystem. Rumor has it that the Winklevoss Twins, two Harvard graduates and Olympians, are still adamant that a crypto-backed exchange-traded product is needed, and will make moves in that sub-sector during 2019."
Ripple
Ripple on the other hand seem like a slightly more obvious choice for a position within this list given that they have proven themselves to be one of the most hard wearing cryptocurrency firms through 2018. Ripple have seen huge expansion and continue to move forward each day, developing new technologies that are now seeing a huge level of adoption too. According to Ethereum World News, a key part of this drive for adoption has come via RippleNet:
"RippleNet, an on-demand liquidity provider for cross-border transactions, has seen adoption beyond compare. More specifically, the application now serves more than 100 institutions, which span forty countries on six continents. MercuryFX, an early adopter of the product, lauded the solution in April, claiming that higher levels of liquidity and faster transactions were achieved."
With the 2019 list now confirmed, it'll be interesting to see how many more crypto firms make it into next year's rankings.